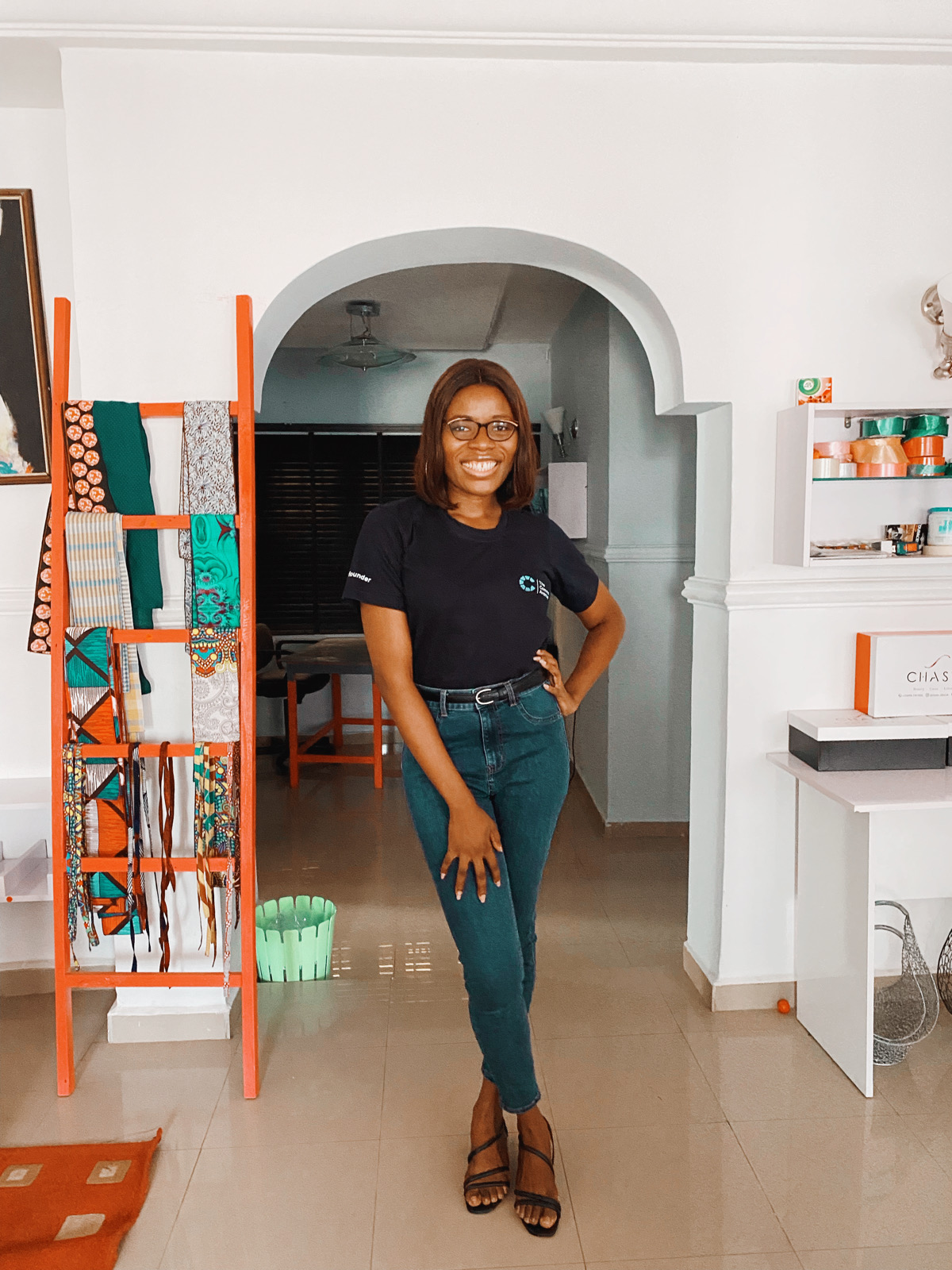 The idea for my first blog post of the year formed in mind during the early hours of the day. The thoughts took me down memory lane to my days as a writing coach. I've always said that I love teaching. I still do but as I reflected, I realised that I also love helping people to win.
In my role as the Co-Founder of The Comms Avenue, I take the wins of our community members personally. This is especially true for those that I had the opportunity to be part of.
So, you can imagine my joy when just before sitting to write this post, I received a message from a younger professional essentially telling me she received a job offer and for the amount I had encouraged her to ask for. It's her win but it's such a personal one for me.
In almost two years of running The Comms Avenue, I have coached several of our members on issues relating to their careers, job interviews, negotiations and much more. I've spent time giving feedback on CVs and strategy documents, getting them prepped for interviews and helping them to grow their confidence in their professional ability. While I'd always say I cannot take all the credit for the results, it always amazes me to see what they are able to achieve by implementing the things I share with them.
That's why I'd like to dedicate this post to giving you some tips that I hope you'll find useful as you navigate your career journey this year.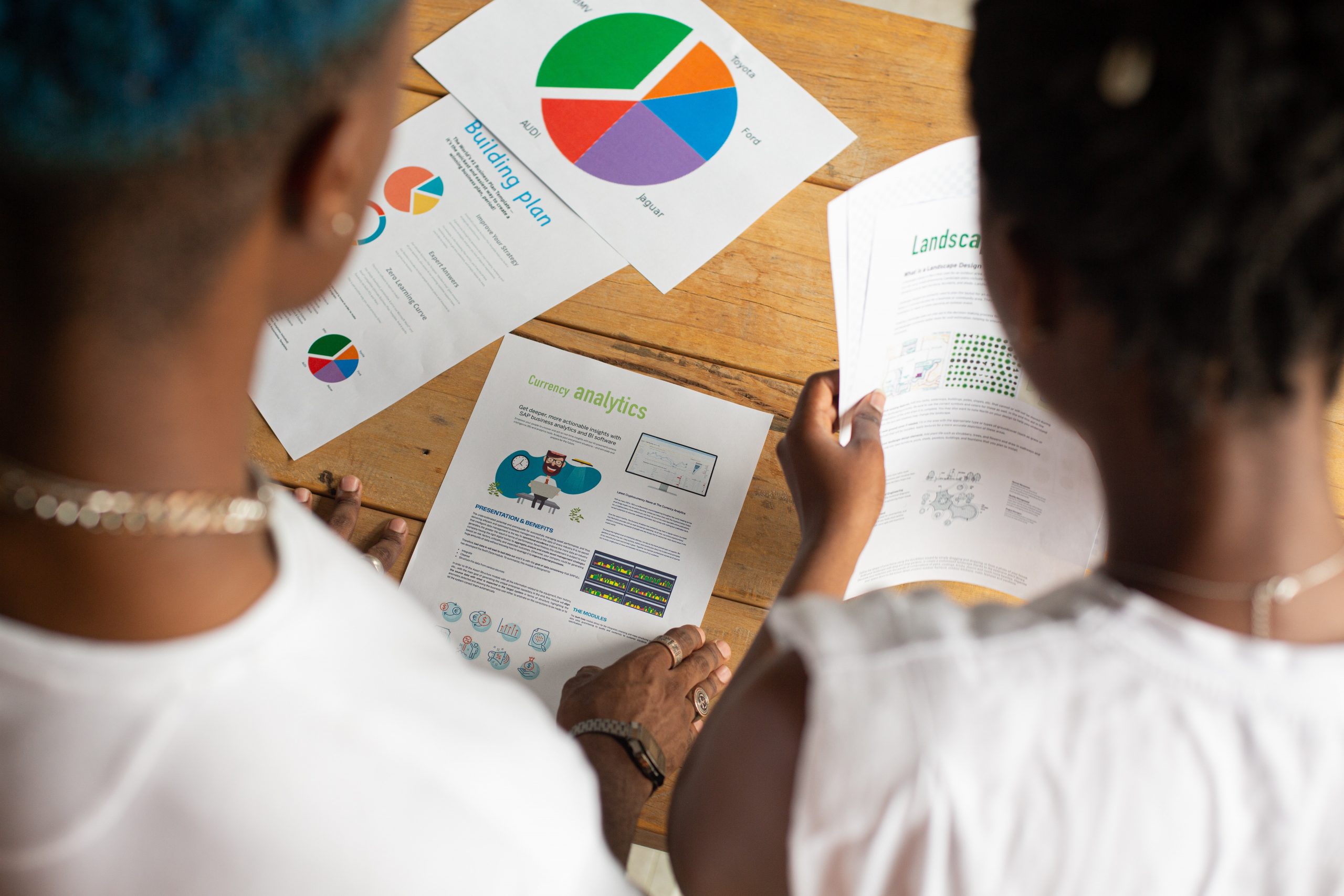 Be clear and confident about what you do well.
I'm not sure why this is the case but too many times, I have seen younger comms professionals put down what they do well.  Maybe its imposter syndrome or the unnecessary comparison with those who have gone ahead. Whichever it is, I want to urge you to be clear and confident about what you do well. It doesn't matter if there is someone who currently does that thing better than you. There is always room to further hone your skills.
I am a great writer but I also know that there are people who write better than I do. Do I belittle my ability because of them? No, I simply learn from them and continue to work on developing my craft. I hope you get the point.
Document your progress and successes.
A community member shared her CV with me recently and the first thing that jumped at me was that she had worked in four African countries. She hadn't taken stock of this until I mentioned it and we began to talk about her growth over the years.
If you do not document your progress and success, you'll miss opportunities to articulate the value you bring to the table. Don't wait until you receive a grand award at a prominent conference before you recognize your achievement.
Every win, every success, every step of growth is important. Document them. In the times when the journey gets tough, they will also serve as a reminder of just how far you have come.
Open your mouth and speak up 
If you don't take anything from this post, please take this away. You must open your mouth and talk about what you want. Almost every day, I receive requests to recommend people for roles and opportunities. Do you know the first set of people I reach out to? Those who have in some way informed me about their career goals and plans.
You have a desire to work with a tech company…do people around you know this?
Speaking up also applies to the work you're doing now. Ask for bigger tasks. If your pay is no longer a good reflection of your value, speak up and show why you should be paid more.
Have a professional issue you're battling with? Speak to other professionals. Ask for help. I'll leave this point here.
Be part of a community 
Running The Comms Avenue community has further shown me the importance of communities. If you want to thrive as a comms professional, you cannot go on this journey alone.
A community of likeminded professionals gives you room to ask questions, bounce your ideas off a peer before sharing it with your boss, gain access to opportunities that may not be shared in public and you also have an avenue to just vent when you need to.
You don't need to join The Comms Avenue but please find a professional community that can support your growth this year.
Nurture your relationships
As a follow up to the previous point, be deliberate about networking purposefully and nurturing your relationships this year. Don't network because you want to get something. No. You do it because you want to add value.
Attend industry events and webinars. Connect with peers on LinkedIn and other social media platforms. Reach out for professional lunch hangouts. Remember birthdays. Celebrate the wins of others and share information when you can.
This is how you nurture relationships – either with your peers, senior or junior colleagues.
I'll wrap up with this – you have the power to shape the career you want. There are amazing career opportunities out there. Believe in yourself and go after them. Most importantly, please enjoy the journey and celebrate your progress!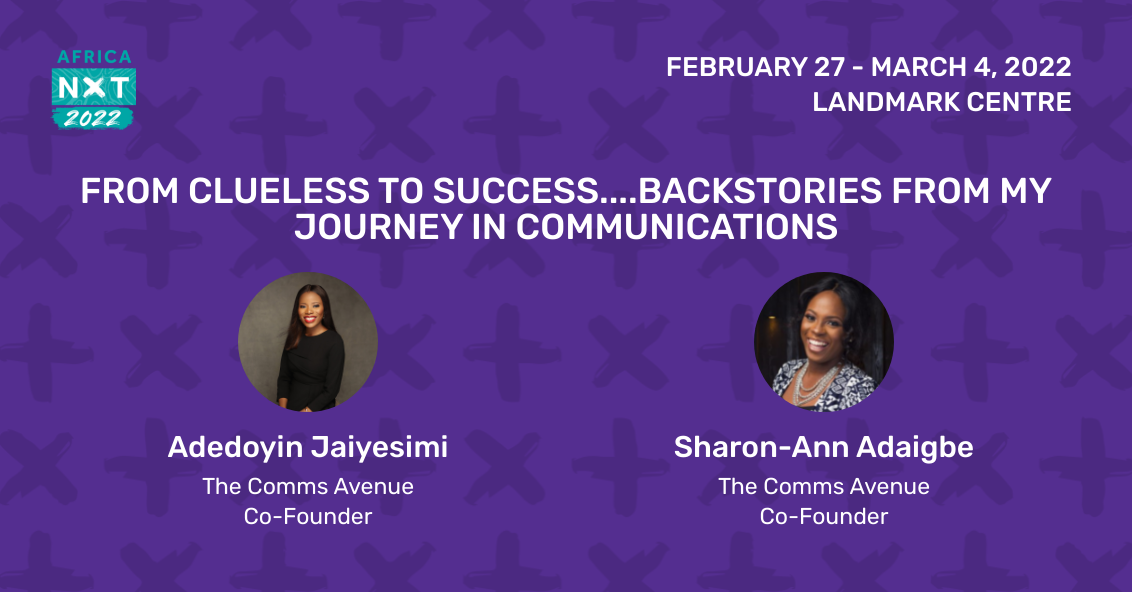 I'll be sharing more on this topic during our session at Africa NXT 2022. Do register and join us if you can.
As always, I'm always happy to answer any questions you may have.