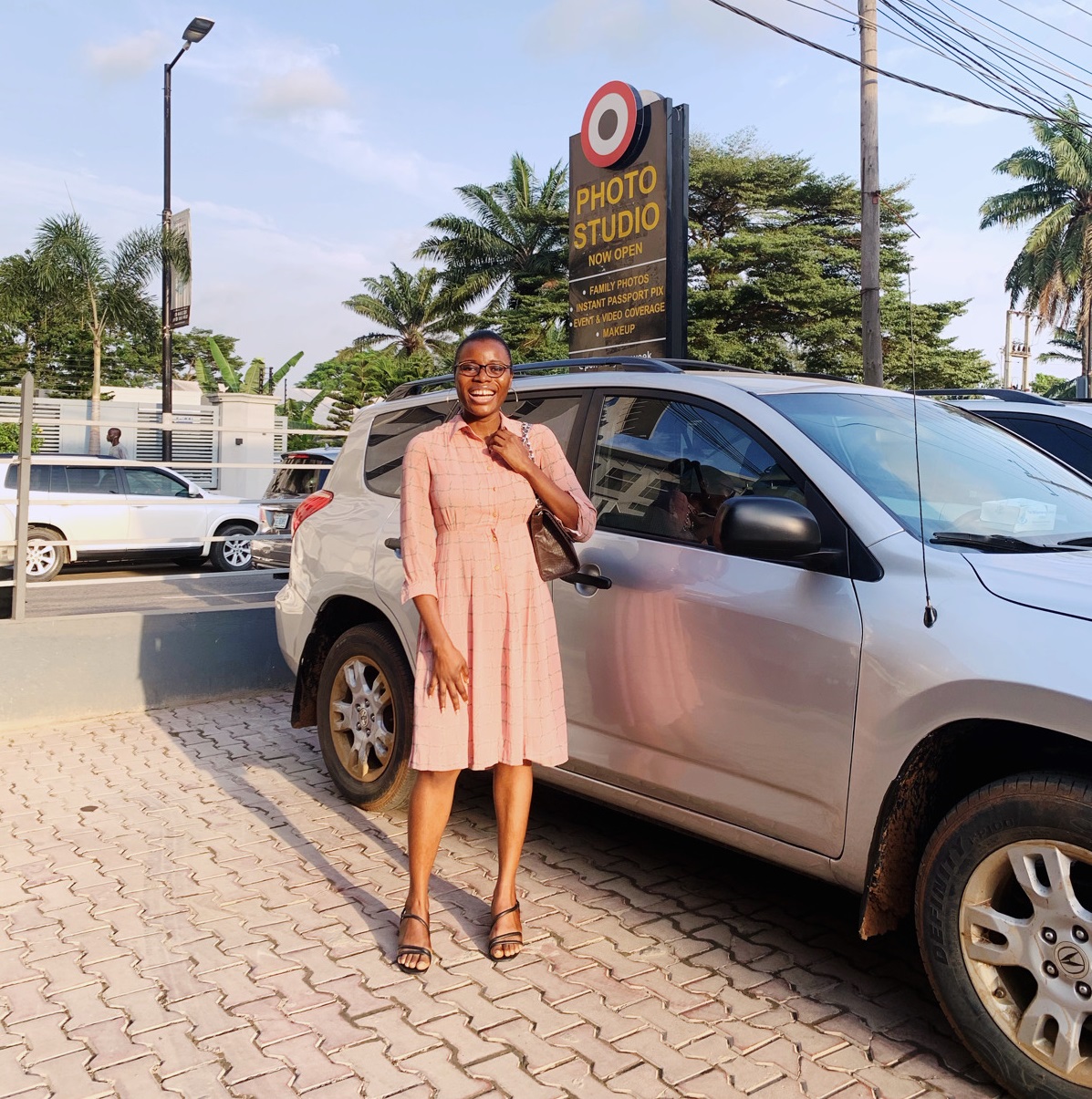 "How is it your business?"
These were the words that my mother spoke to me when I tried to find out about a mysterious link she and my brother had been talking about.
Truly, it wasn't my business. But you see, since I live in that house with them, I think it's odd that I shouldn't be aware of what's going on around me.
So when my mum asked again, "Why do you want to know?" My simple answer was this – "I need to stay informed about what goes on in this house and around me."
Of course, when they told me what the link was about, it had absolutely nothing to do with me. However, I was informed. One thing about having information is that you never know when that information will become useful.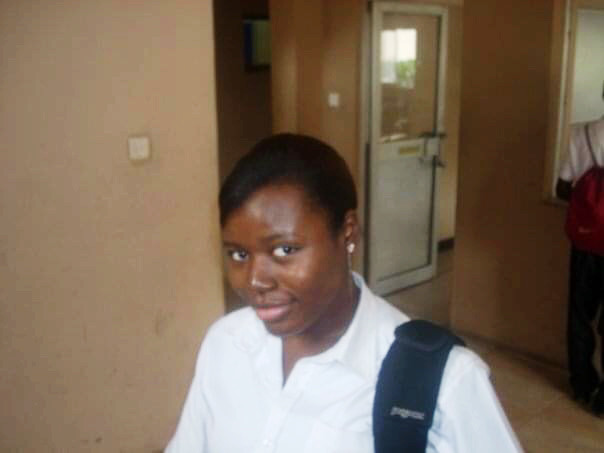 Throwback to 2006
Let me take you down memory lane to 2006 when I worked in a law firm as part of the placement program in my A' Level college. I promise, the journey will be worthwhile.
The first day of my placement at this firm wasn't so memorable but I was determined to make the most of my time there. On the third day, I was in the conference room with some other interns and staff when the Senior Partner walked in and started to have a conversation with one of the staff about a brief.
Their conversation intrigued me as I listened. The focus was on intellectual property and there seemed to be a hard nut they couldn't crack in the brief. I had no idea what intellectual property really was (it wasn't part of our A' Level syllabus) but my interest was piqued.
After what seemed like a really long time, the Senior Partner assigned the staff some tasks and left.
When the coast was clear, I went to the staff and asked a gazillion questions. I'm quite the curious cat and thankfully, he indulged me and asked me to help him with some research. When it was time for him to take the matter further in court, he came to the office and said something like, "This hearing is happening today. Will you like to come to court and learn more?"
I'm sure you can guess what I said. That was how I was the only intern that went with the legal team. I learnt so much that I chose to study the Intellectual Property module in my second year at Uni. Let me confess here that studying it in Uni was not half as exciting as the days I spent learning from that brief.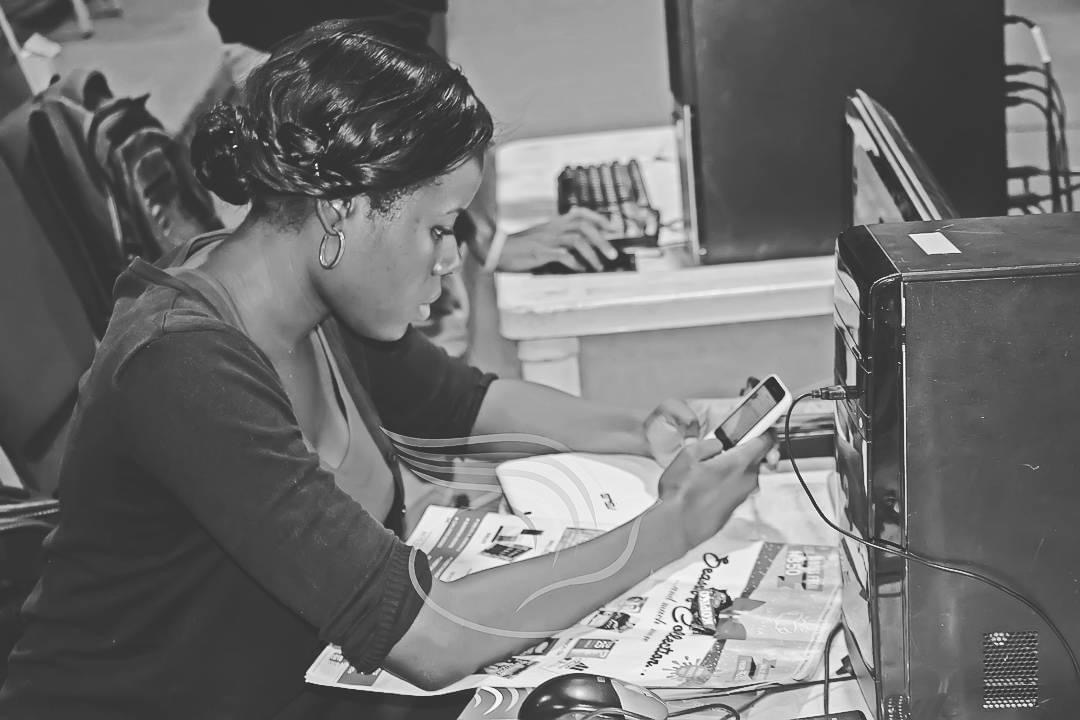 Tying it together
So what's the point here? If I hadn't paid attention, if I hadn't asked questions, if I hadn't shown an interest, that opportunity to learn would have been lost.
The same applies to you as a communications and public relations professional. By now, I'm sure you've heard the talk about how we need to remain relevant and get a seat at the table.
The truth is you cannot do this if you do not mind your organization's business and you cannot mind your organization's business if you don't ask questions and stay curious.
If you've read my book, From Clueless to Success, you'll remember the backstory of my first full-time job in a media company. My official role was to manage the process of developing the company's magazine as the Team Lead. While my job was to create the concept for each edition and execute, I had deliverables that were tied to other functions in the organization – social media and public relations.
Because I was curious, eager to learn and frankly I was just tired of getting blamed when someone outside my team dropped the ball, I learnt about social media and how to write press releases. I don't need to tell you how this became valuable when I eventually pivoted fully into communications.
This is why my biggest advice to you is to stay curious and ask questions.
Minding your organization's business
You mind your organization's business when you show interest in the work being done in other departments; when you genuinely want to know about the overall progress of the organization.
This can be as simple as engaging a colleague during break and listening to them talk about the latest tasks they are working on. Or the obstacles they are dealing with. That's how you stay informed. And with this information, it's easier for you to spot opportunities where you can make significant impact. Sometimes, the information simply helps you to add value. Other times, it can open the door to be part of important meetings.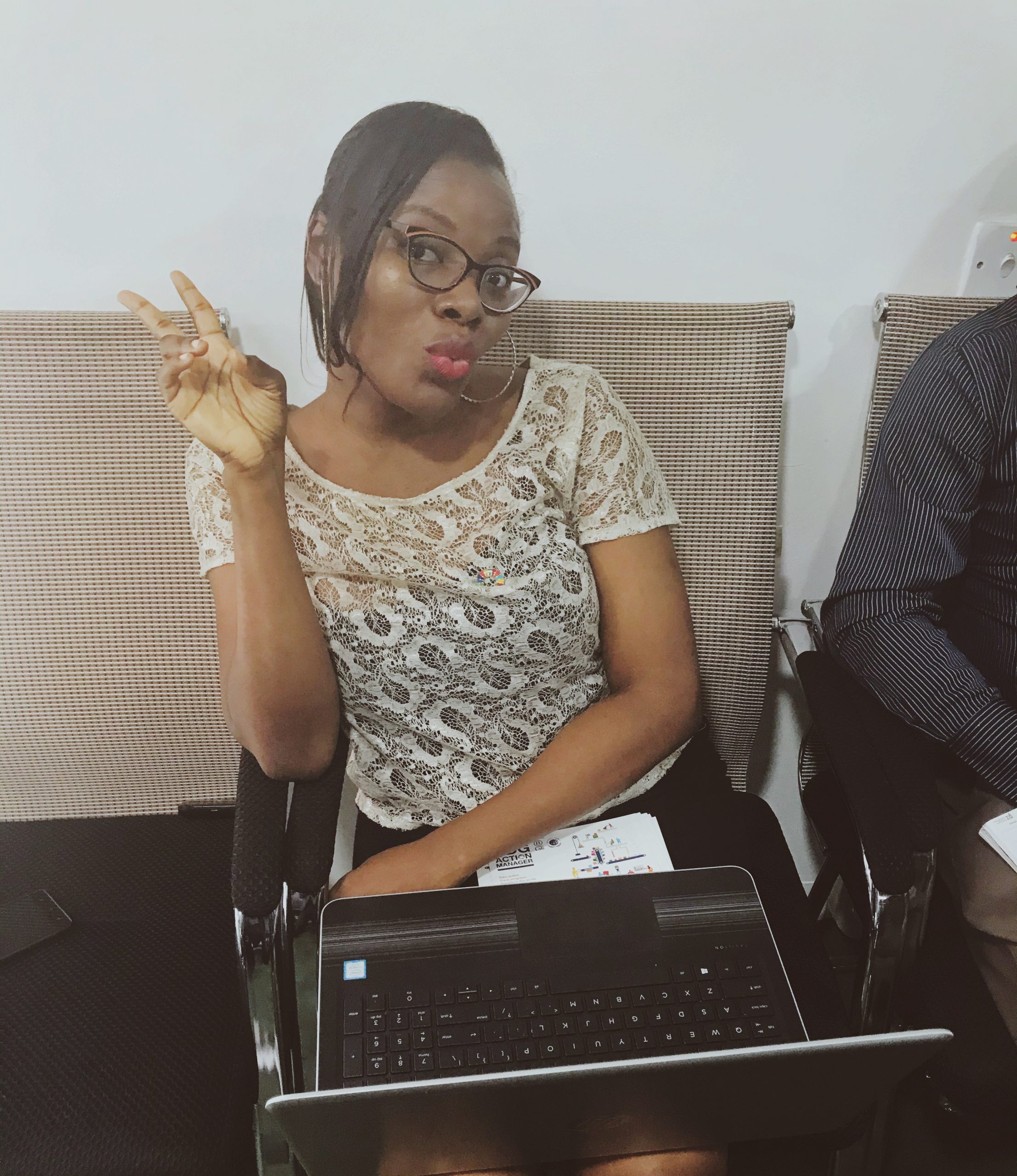 A few years ago, I was invited to be join the board meeting of the organization I was working with at the time simply because I showed an interest. It started during a staff meeting where a subject matter that I was completely clueless about was being discussed.
After the meeting, I went to the COO and asked my many questions and also shared some of my thoughts with him. Actually, I had started asking my questions during the recess at the staff meeting. I was sitting right beside the COO and I took the opportunity to ask questions.
Seeing my interest, the COO sent me some materials to read up on. The next time I bumped into him on the staircase (yes, the staircase), I quickly blurted out the insights I gained from the materials – as I walked with him to his office. Nothing happened after that but one day, I got this comment – "Since you're interested in this, I'm presenting this at the next board meeting. Do you want to come in to take notes while you listen?" I couldn't believe my ears. Of course, I wasn't the secretary or rapporteur at the organization but I was happy to take notes that day!
Honestly, I can tell you many more stories like this but I hope the point is clear.
I love being practical so these are things I recommend for you to do:
– Pay attention during staff meetings, especially when other departments are giving their updates.
– Ask questions after such meetings or better still, do some sort of follow up. "Ade, I remember you mentioned working on X brief during our last meeting. How's that going?
– Ask colleagues about what they're working on. Many times, during my free time, I go to a colleague's desk and ask questions about what they're working on and I just listen. Most people find it easy to respond to people who genuinely care
– When the opportunity arises, ask your boss/ senior management team questions too. They may have 'big' titles but they are human beings.
– Make the most of every opportunity to bond with your colleagues and your bosses. Listen and add value. Did someone from your management team just speak at a conference and they shared some valuable insights, that's a good way to engage them.
You see why I say you need to pay attention?
Don't dwell in the cocoon of your Comms/ PR department and expect to be invited to the conversations that matter. You have to take active steps to stay informed, build and nurture relationships and be ready to jump on opportunities that will help you to add value to your organizations.
I know we're generally told to mind our business but you must absolutely mind the business of your organization!
I hope you find these tips helpful and I hope you start implementing some of them today!