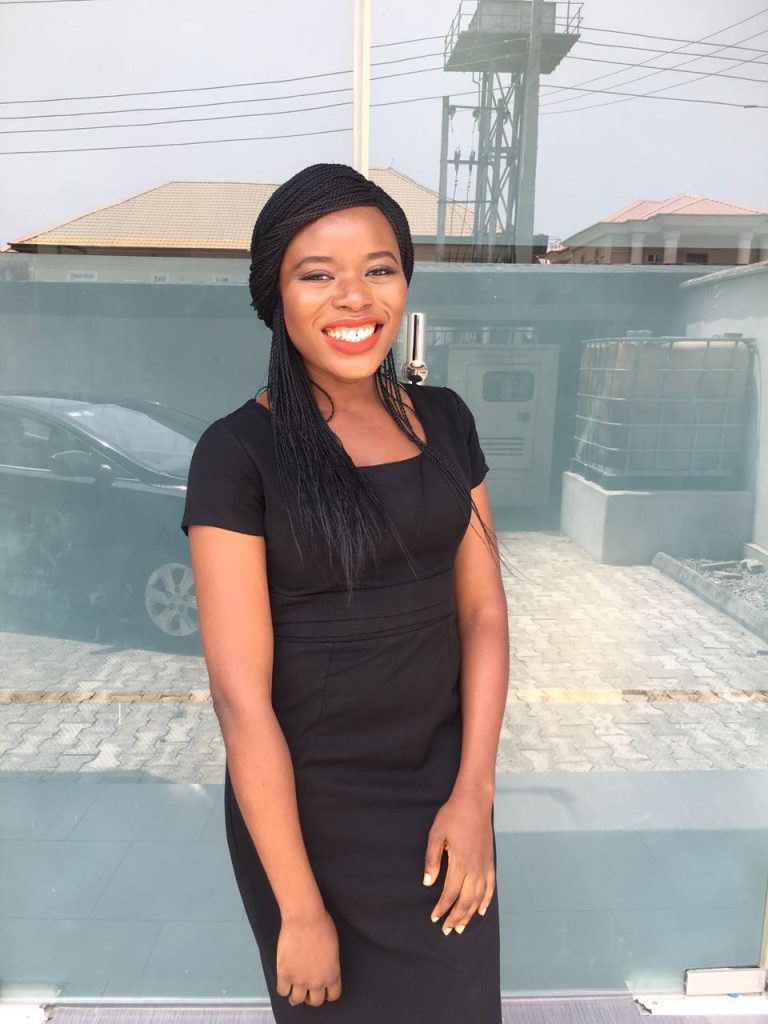 Ten years ago, I wanted to be a Management Consultant.
Today, I am a Communications Advisor and an expert in communications strategy creation & execution, writing and personal branding.
What really happened?
In a nutshell, I found the field that makes me tick.
I've always loved writing. Since I was three years old, I would write and scribble on scraps of paper (at least that's what my parents told me).
The most I did with my love for writing as a child and as a teenager was to write in journals.
I never thought much of the skill, not to mention building a career from it.
An internship with a media company in 2012 changed all of that. It was like placing fish in water.
I started off as an intern, writing and posting stories on the company's website. Then I was promoted to the Editorial Assistant position and I shadowed the Copy Editor of the company's magazine, learning how to create magazine content readers will love.