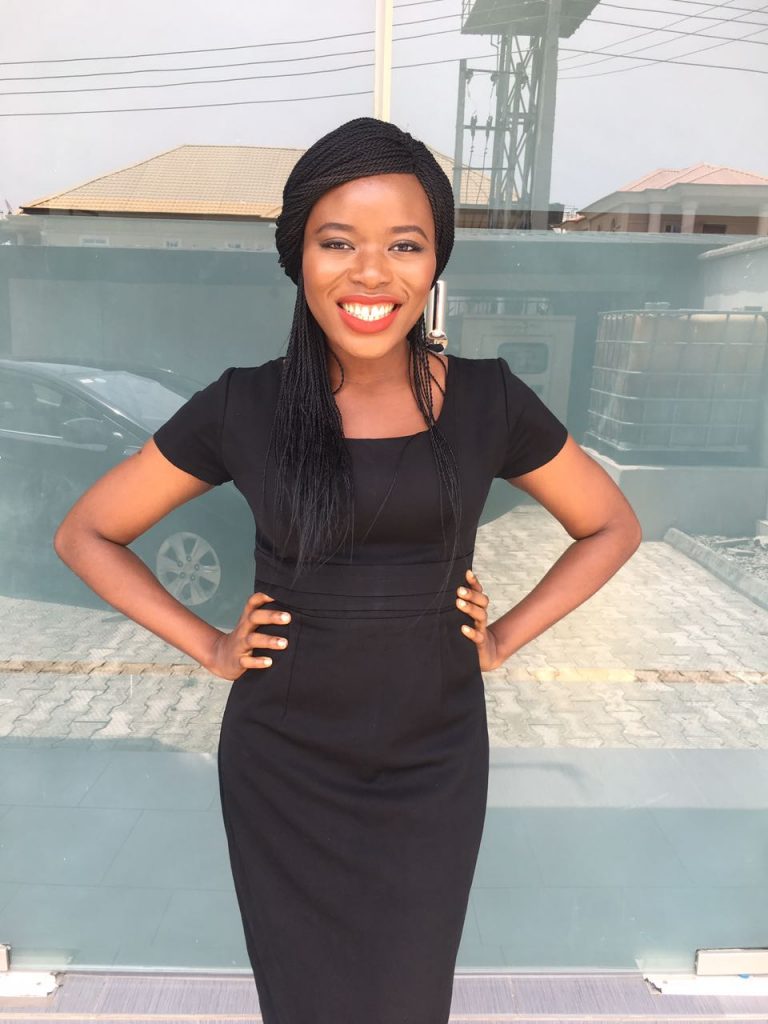 I cannot remember how long it has been since I wanted to have my own website! It's been a while. The idea lingered in my head after helping a number of clients to launch their personal websites. From being busy with work to not having enough money to execute, I kept procrastinating.
Last year, however, it refused to leave my mind! I just had to have my website. I needed to start writin and blogging again, for myself and not for clients. Thank to two conversations with the young man who designed this website (shout out to Tobi Etti), here we are! My blog has a new home and I have a personal website that really embodies everything that I am.
I don't intend for this to be a long post. I know I always type that and then I end of writing a 2000 word blog post! Don't worry, that won't be the case, at least not for this particular post.
To everyone who has been encouraging me to revive my blog and write articles, I am excited to begin again. I have so much to share and I hope you are blessed by everything that I share on this platform. I am going to document different aspects of my life as much as I can; my faith, my work, my failures, my triumphs…all of it. The reason for this is for you to have a glimpse into my life and to show you one important thing that life has taught me, which is that without God, we are indeed nothing.
I'm looking forward to reading your comments and hopefully creating new Kingdom-minded friendships through this platform.