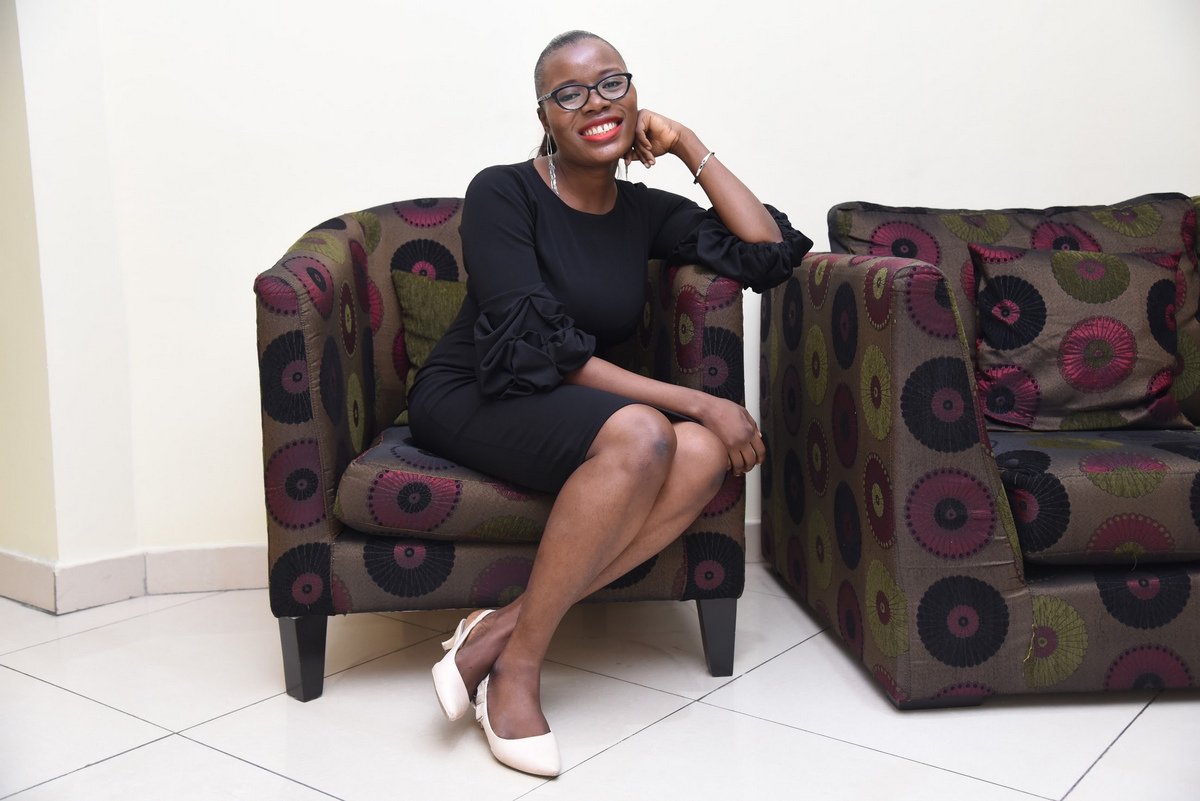 Recently, I worked on a brief that completely stretched me. I delivered a technical document that was almost 20 pages long in 12 hours. Of course, you can guess that I didn't really sleep much but that's not what I want to draw attention to. It is the fact that I was willing to go the extra mile to deliver an excellent result. 
Many professionals reach out to me to share success tips with them. They're often looking for me to share 5 tips to write an outstanding press release or how to craft a strong message for their brand that will resonate with their audience. It's definitely important to know these things, but I believe, actually I know, that is equally or dare I say more important, for you to work on your work ethics and principles. Both of these come from your essence.
Your essence is not something that's commonly talked about but it could be one of the top reasons why clients will continue to choose you over others. Are you the type that pays attention to details or you do the barest minimum by rushing through tasks? Do you push the boundaries of your creativity or you prefer to remain at the same level? When you have to create a PowerPoint presentation, do you choose the common/ popular template or do you take time to download special templates that bring a different touch to your presentation? These things matter. 
I challenge you to stretch yourself in this season by working on your essence. I want you to focus on yourself, not just your communication skills. There's a downtime around the world thanks to the pandemic but when this is over, will you be properly positioned to take the opportunities that will open up?
This is a great time for growth. Those things you may think are mundane like preparing a well-formatted Word document, pay attention to it. It may just be the reason why you'd win a client over. I cannot count the number of times clients have said they prefer to work with me because they can trust the quality of the work I would deliver. Of course, sometimes I just want to sleep and send off a document 'just like that' but my commitment to excellence will not allow me to do that. It is part of my essence. 
What are you commited to? What is your essence?
To help you in your journey as a Communications Professional, we have created The Comms Avenue (TCA) which is a capacity building and knowledge exchange platform for professionals in the field. While we anticipate when we can physically have The Comms Brunch, we are opening up TCA's Telegram Community this Wednesday. You can sign up using this link if you are ready to commit to your growth as a Comms Professional – https://forms.gle/oMtFVxfh13wqvsFF7
Trust me when I tell you, this Community will be lit! We'll be learning a lot and we're also going to glean wisdom from Senior Professionals and executives in the field! 
Do share the Sign Up Link with every Comms Professional you know!