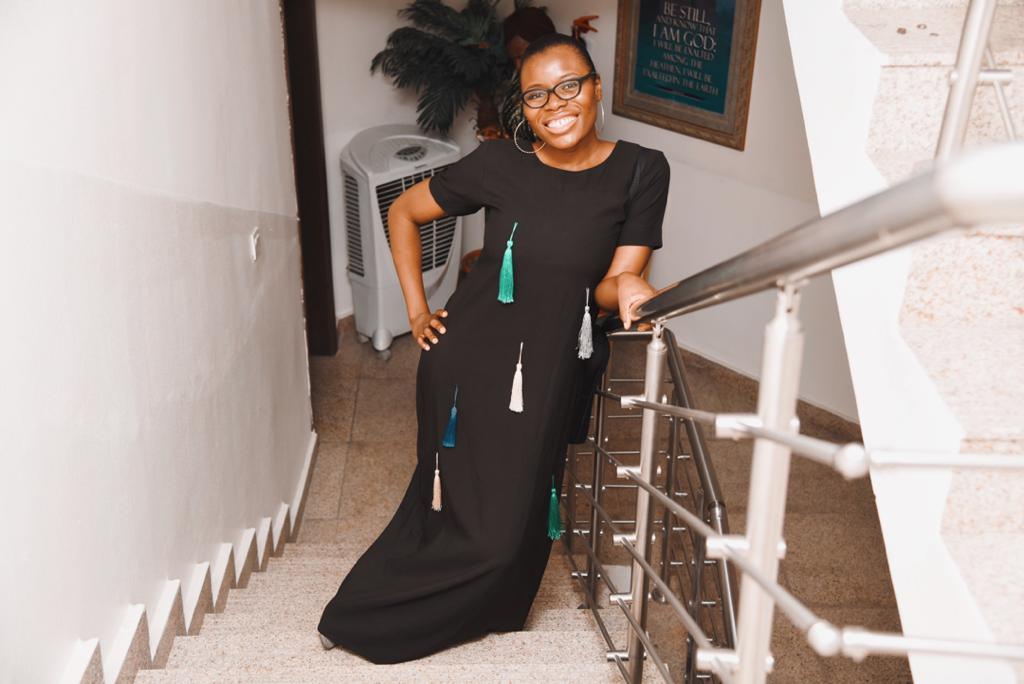 Over the weekend, I held a training session on Social Media and Content Strategy for members of a community I belong to. Allow me to take a few steps back and share why I decided to do the training.
It all started when we were on a Zoom call and several people began to talk about how they do not like social media, how social media confuses them or how they have no idea what to post or how to engage. In my mind, I was like, "In 2020? Not on my watch!" What made me more passionate about tackling this problem was the fact that the people on the call were experienced professionals and entreprenuers. They have great value to add on social media if only they can overcome that mountain of discomfort. 
I decided to take up the challenge by demystifying social media and sharing with them practical tools to improve their digital footprint and personal brand online. I can't forget how shocked many of them were when they did the famous Google search test. They saw results they had no idea were online which butressed one of the core points of the training – if you do not take control of the narrative of your personal brand, someone esle will! 
While it was great to have that training for members of the community (I had to do it twice because the people who missed the first one were stirred by the reviews from the people who were present), I am aware that there are tons of competent and exceptional professionals who are shying away from social media for many reasons. 


"I'm a private person. I don't want to put myself out there." "I think it is somehow to be promoting myself." "I don't think I've done so much to be that active on social media." "I don't know where to start from!"
Do any of those phrases resonate with you?
I've heard them over and over again but I am also happy that since 2018, I have been able to help professionals and senior executives to see that engaging on social media is not as difficult as they think and also show them how to improve their digital footprint using simple steps. 
I'm passionate about helping more professionals, especially in this period where the pandemic has pretty much levelled the playing field. If you are not sharing your expertise and the value you carry online, today is the best time to start. You have a message and a voice that thousands of people need. Your next big career move may just be waiting for you on LinkedIn but you are invisible. Like I always say, we are currently in a world where opportunities don't always go to the most competent or qualified; they often go to those who are visible.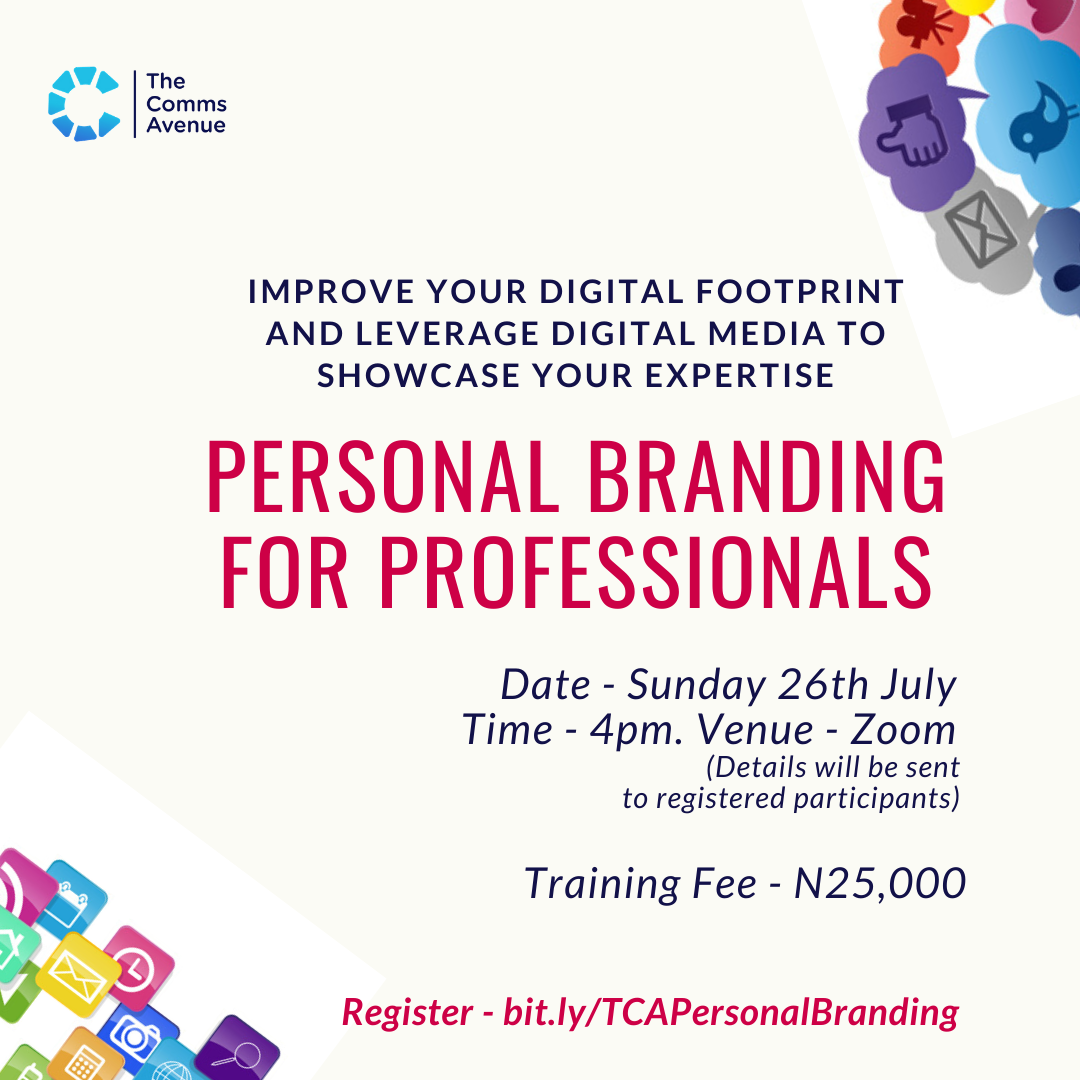 The first Personal Brand training will hold on Sunday 26th August. Aside from the three-hour session on Zoom, you will recieve a Personal Brand Workbook and a Personal Brand Manual. To make it even more fun, you will also be invited to join a channel on Telegram where you can take part in a 7-Day personal branding challenge which will help you to implement everything you learn from the training. Let's just say, we are about to transform your personal brand in seven days! 
If you're ready, please click this link to register – bit.ly/TCAPersonalBranding. 
Know anyone who will find this training useful? Share this post with them!