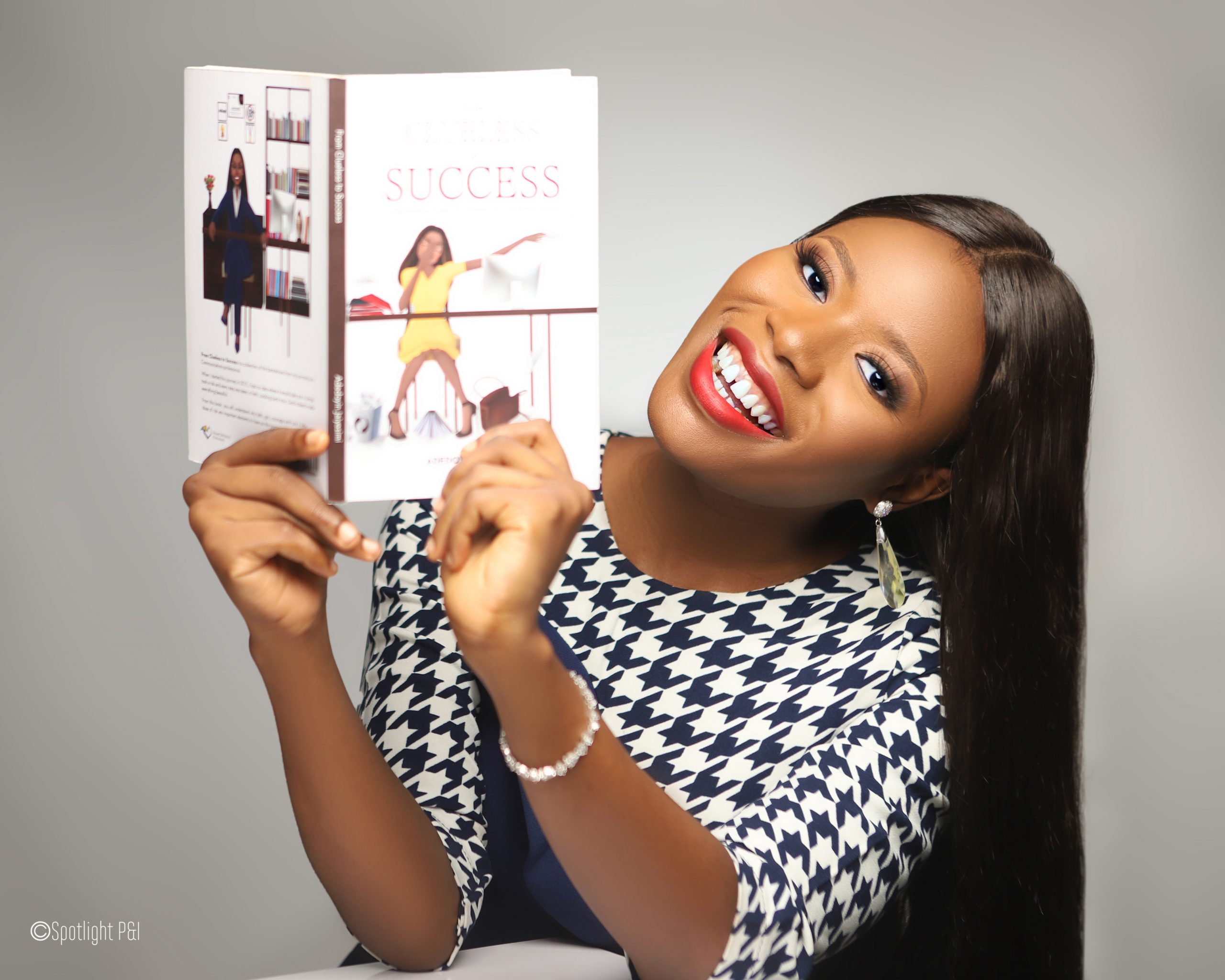 For everyone who has followed my work and journey, by now you know that I love to write. I have written several articles and scripts as a freelance writer and I have also written and edited books for other people as a ghost writer/ editor. 
Many times, people would ask me when I planned to write mine but I never gave a definite answer. It wasn't that I didn't want to write a book. I just didn't know what my book would be about.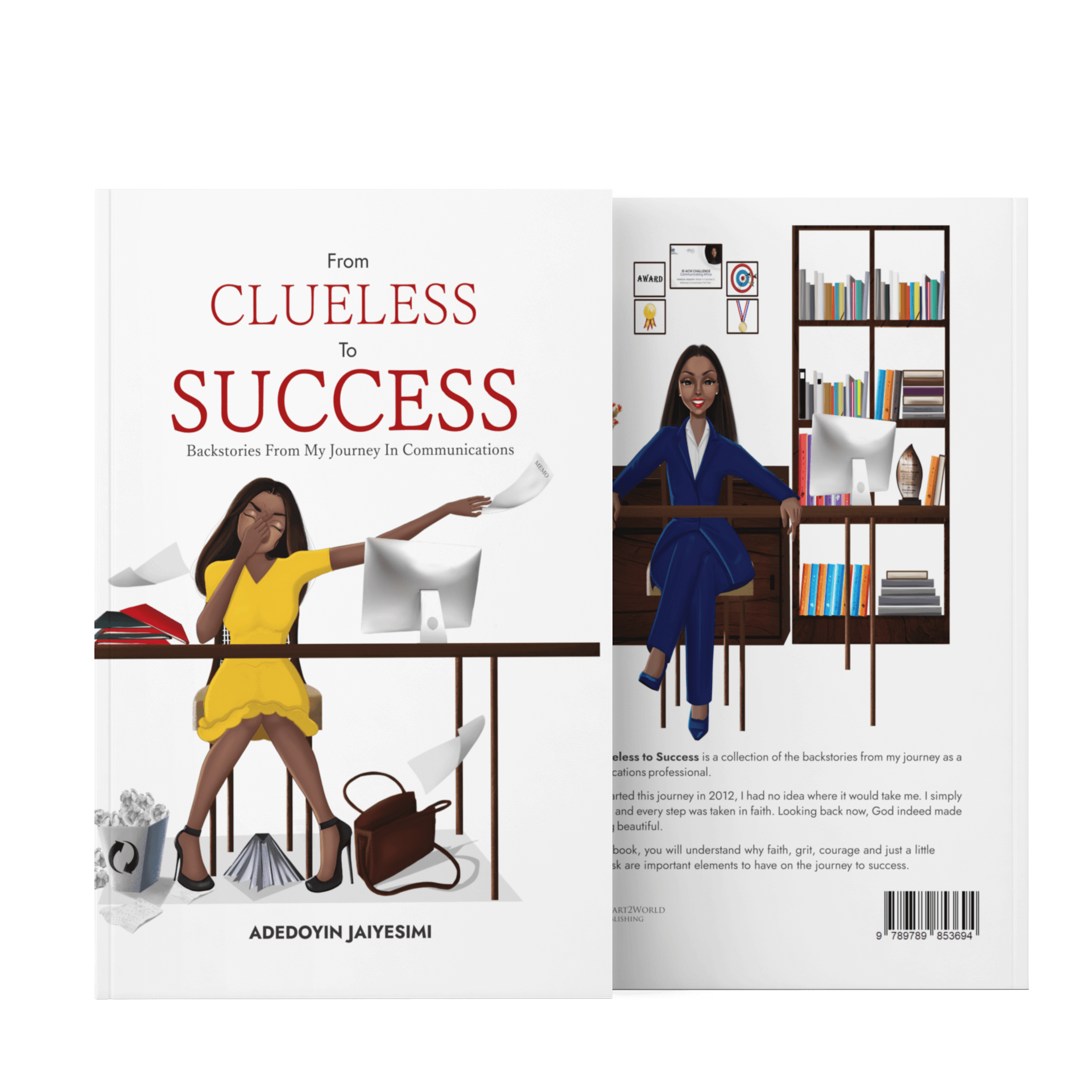 This changed one lovely evening in August when it dropped in my heart to put together the backstories of my journey as a communications professional in a book. And that's exactly what I did!
I am delighted to introduce my first book, From Clueless to Success. While the book chronicles my professional journey, it is really a manual for career and leadership. 
I love how Ady and Damilola put it in their reviews: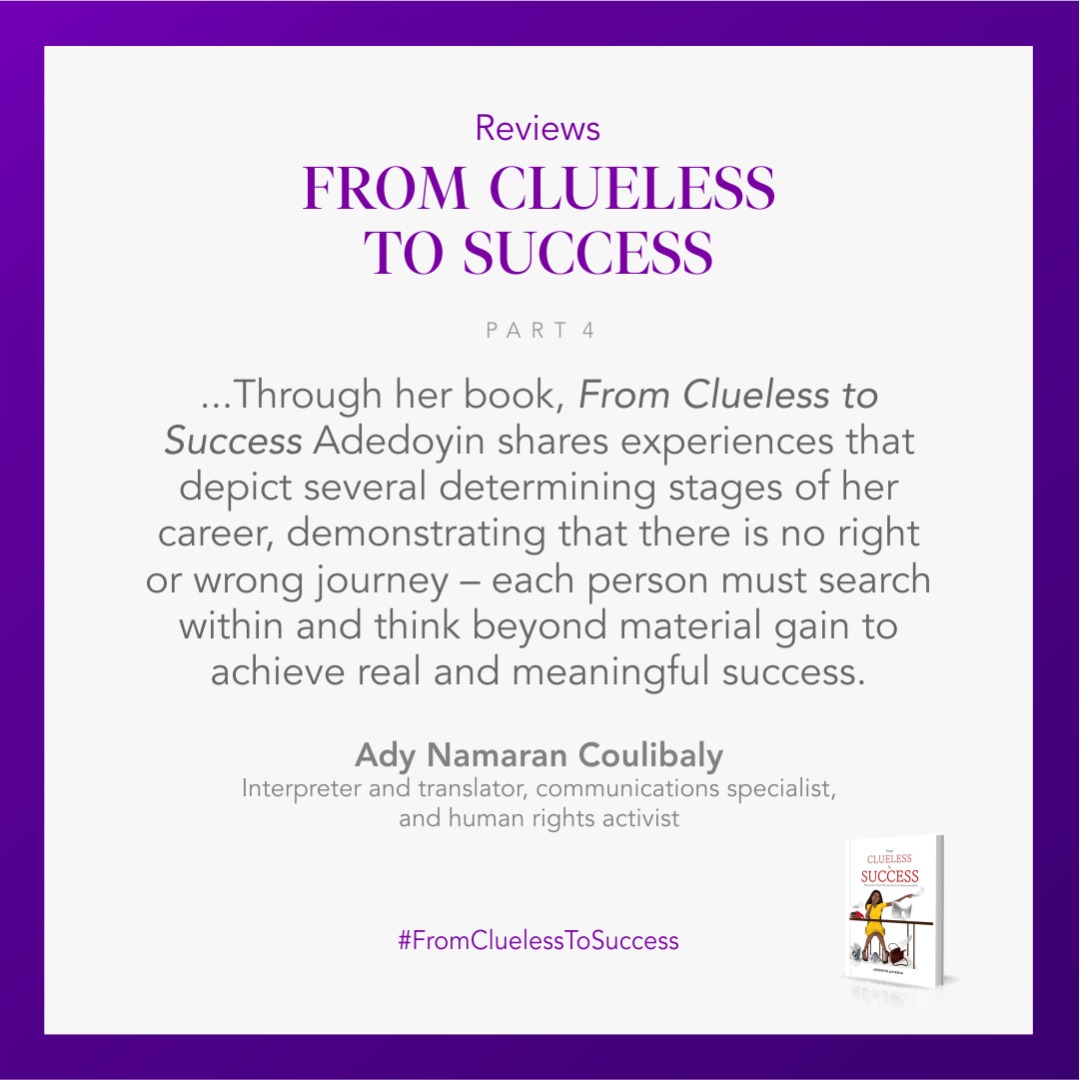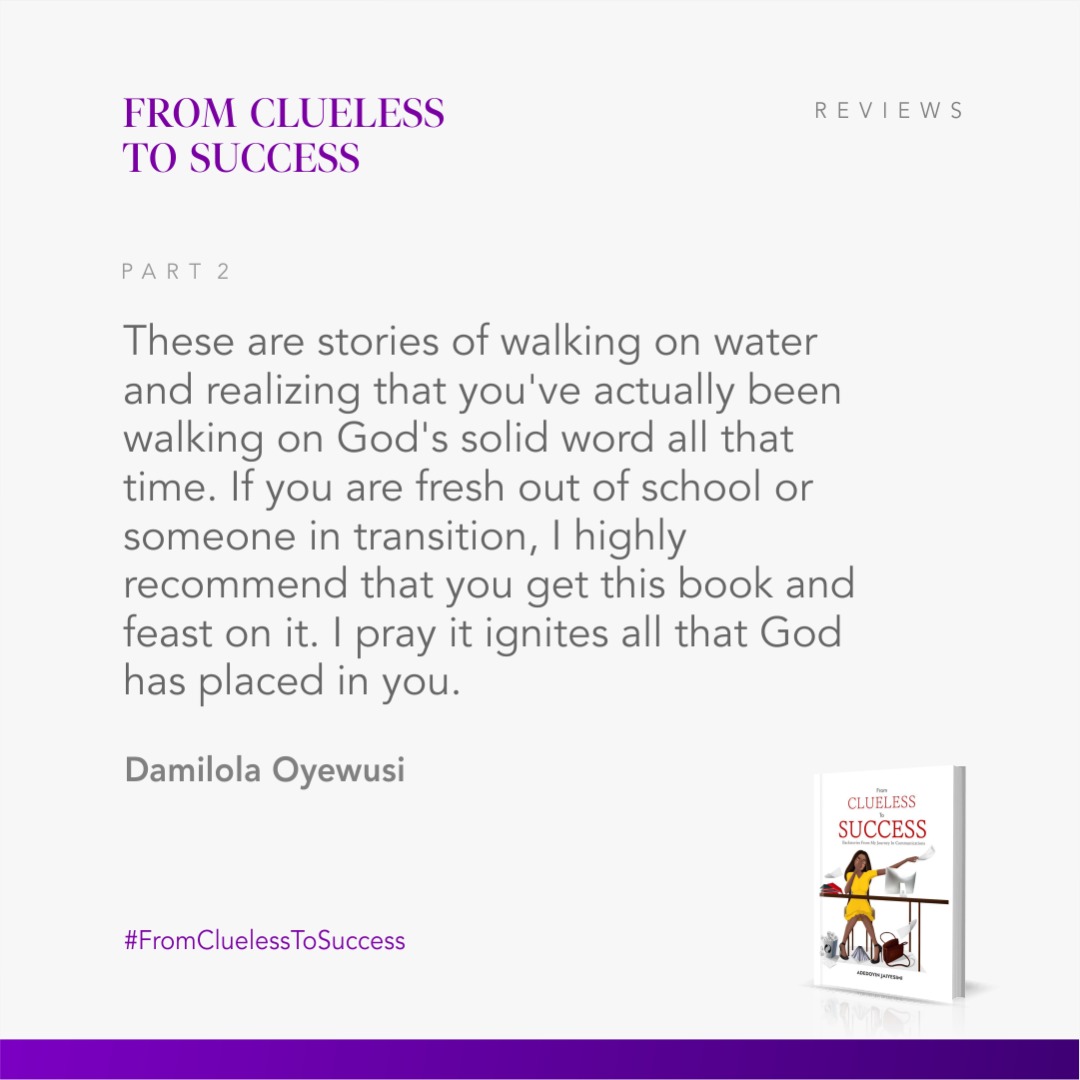 So here's the catch concerning the book. I am not selling it! You can download your copy here – bit.ly/FromCluelessToSuccess. For the hard copy lovers like myself, please watch out for details of how you can get one. The first batch of 100 copies I printed went out in just two days!
I do hope you enjoy reading my book and I'd love to read your feedback. I also want to specially invite you for the virtual book launch which will take place on Sunday 13th December. Please save the date and register here. 
If you have any questions and comments concerning the book, please feel free to shoot me an email – letstalk@thecommsavenue.com.