Sunday 13th December, 2020 is a day I won't forget in a hurry!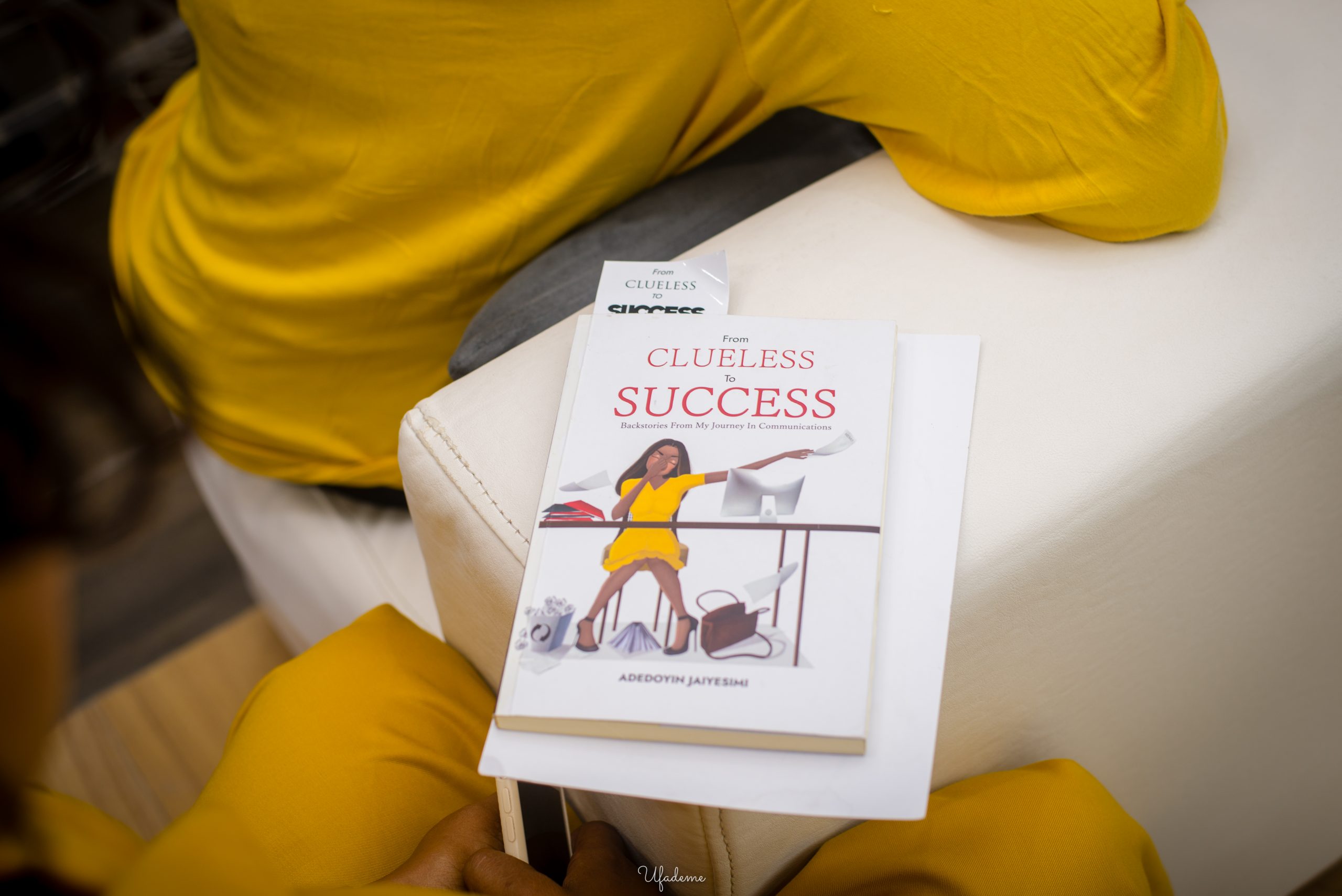 After writing and releasing my first book, From Clueless to Success, I had no plans of doing a launch event. Too many things were happening in my life at once and I had started a very intense Masters in Communications program at IE University. I didn't think I'd have time to attend a launch not to mention plan one. 
Things however came together beautifully. I had a team of amazing women who handled project management and publicity for the launch. We created the plan and they ensured everything was executed. The next step was funding. I'll confess here. The first time I sat down to write down the budget, I had to call my friends so that we could pray together. I just didn't see how I could raise the money but God blew my mind away. The donations kept pouring in. Not only were we able to do the launch event, I was also able to pay for a second batch of 100 hard copies of the book. I'm deeply grateful to everyone who has supported me since I announced the release of my book.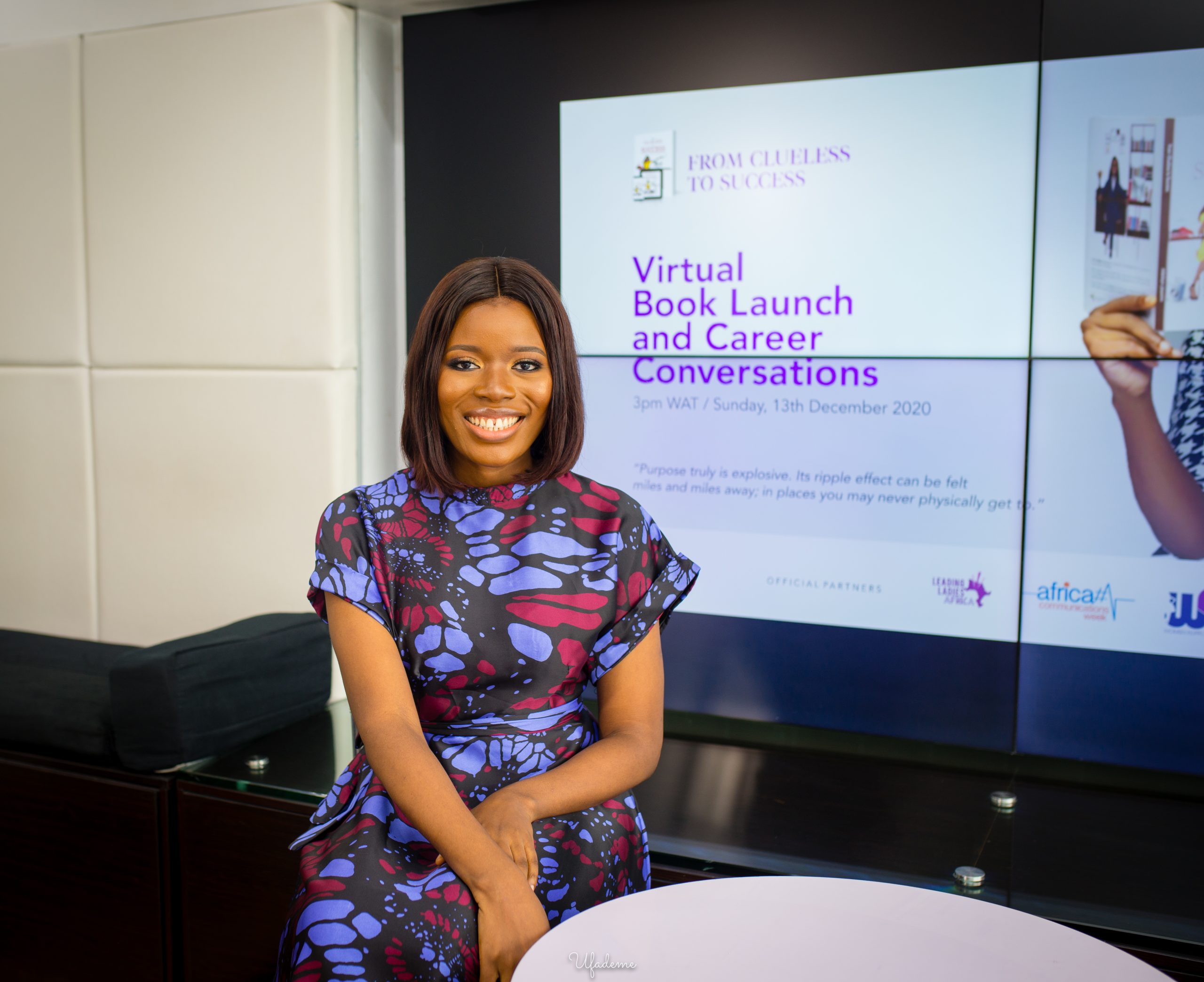 Now to the launch event itself. We had three amazing professionals who shared the backstories of their journey with us. It was great listening to Godfrey Adejumoh, Head of Corporate Communications, Unilever; Ijeoma Balogun, CEO Redrick PR and Dozie Anyaegbunam, Writer and Social Strategist. I loved the very practical tips they shared. The panel discussion was moderated by Sharon-Ann Adaigbe, PR Manager and Communications Professional. 
Then there was the Author fireside chat which was moderated by my dear friend, Oduola Osunloye, Director, Marketing and Innovation, Junior Achievement Nigeria. We talked about my professional journey, regrets and lessons learnt and the process of writing the book. There were moments I tried not to be overly emotional but I had a deep sense of gratitude for how far God has brought me. The full video from the launch is now on YouTube.
Here are some picture highlights from the virtual book launch. If you haven't yet downloaded the book, you can do so here.