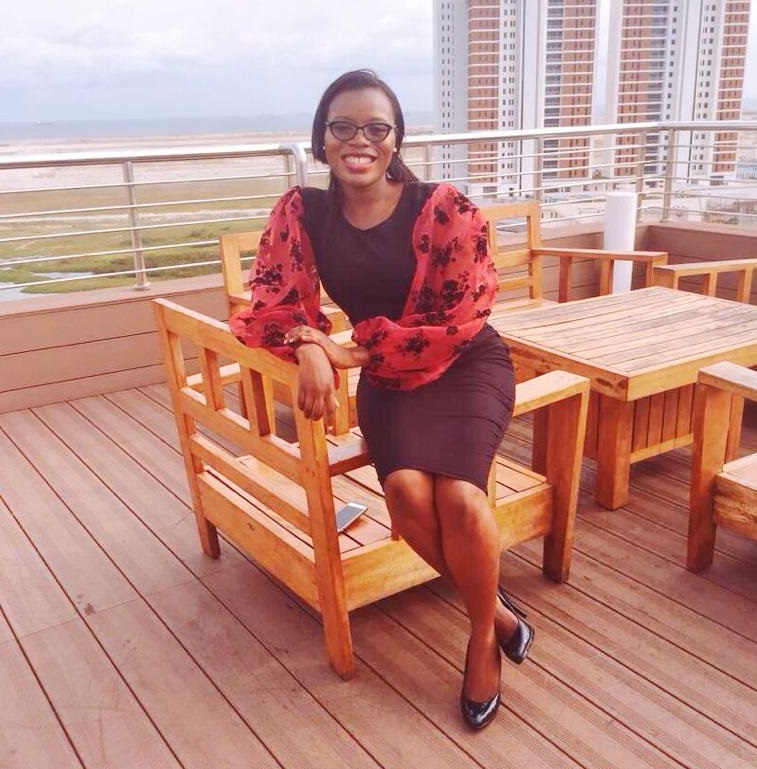 "I have a passion for communications and I want to transition. What should I do?"
In my professional journey so far, I've had several conversations with people who want to pivot to communications. These individuals have found themselves in a different career path but they have a desire to work in communications. Sometimes in trying to figure out how to make the transition, they get stuck. Other times, they are not even sure where to start from.
Today, I want to share the tips I've provided over the years to professionals who want to pivot to communications. Of course, our paths are very different. I believe, however, that you can use these tips to map out how your transition should go.
Are you ready?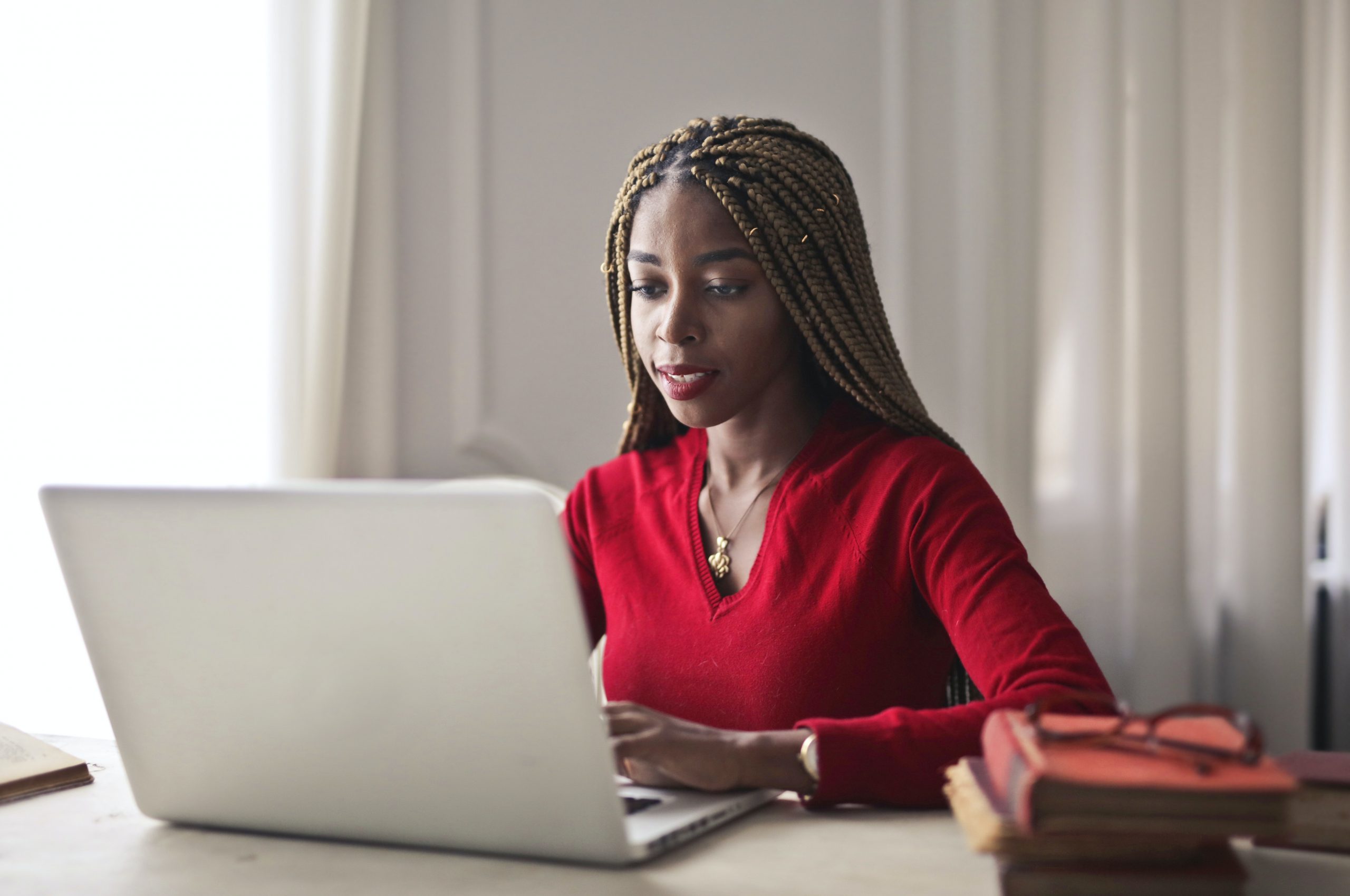 Tip One – Do a skills audit
The beautiful thing about working in communications is that there are transferrable skills you can leverage. For example, if you have good writing skills, you'd be able to deploy it in your communications career.
So, look at the work you've done so far, what skills have you gained? What are you good at? What aren't you good at? It is important to identify your strengths and the areas you may need to brush up on.
Tip Two – Understand what a career in communications requires
It's not enough to have good writing skills and call it a day. There's more to communications than writing. It is, therefore, important for you to understand what the core functions of a communications role are.
There are two ways you can do this. You can go on Google, search for different communications roles and read through the results.
The other way, the one I like to propose, is to go on LinkedIn and look through the profiles of professionals who currently work in communications. Check out their career trajectory, and the things they have listed under the role(s) they've occupied. List all of these out.
Then, check out the job section on LinkedIn and take note of the skills and requirements stated in the job description section.
Tip Three – Compare both lists to identify the gaps
When you compare the list from Tip One with the one from Tip Two, you'd see some similarities and a number of differences. For example, you may realise you know nothing about strategy creation or social media management even though you have great writing skills.
It is important to do this step because it will let you know the skills you need to hone and the areas you need to develop.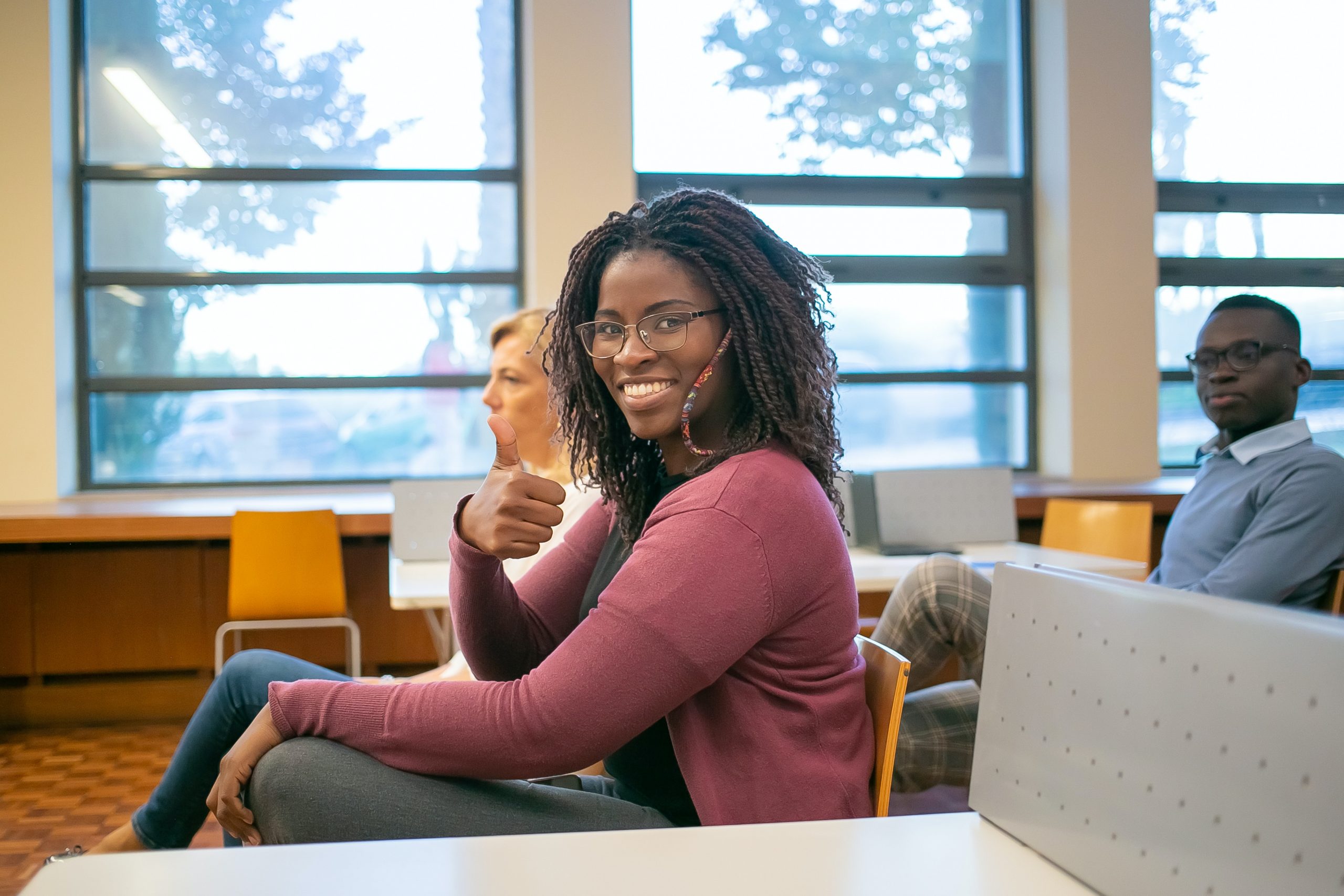 Tip Four – Think of how to close the gap
Now you've realised you don't have some skills or practical experience in certain areas. The question is, "What can you do to close this gap?"
This is where I advice people to consider volunteering with the communications team of conferences or any other project to gain some hands-on experience. Starting out in my career, working in Church gave me the opportunity to hone certain skills. And then being a volunteer with Leading Ladies Africa and WIMBIZ helped me to gain more hands-on experience that was highly beneficial.
I encourage you to be proactive here. You know the areas you need to develop. Find the place where you can get hands-on experience to develop those areas. Yes, it's good to take courses. By all means do that but please also get the practical experience because communications is largely about what you can do, your results, and not just the theoretical knowledge you have gained through courses.
Tip Five – Get your foot in the door
Making the transition to communications may appear daunting when you start applying to organizations without any practical experience. You may have transferrable skills but it may be difficult for someone to believe you can deliver if your previous roles have not been in communications.
The good news is that it is not impossible. My approach in such a scenario is to at least get my foot in the door and then I'd learn and demonstrate what I can do. This approach requires you to be creative. You must have a good idea of where you want to go and spot the opportunities that will get you there.
When you see those opportunities, and even when you don't see them, you must shoot your shot. That means you must pitch yourself and express your desire. They often say that a closed mouth is a closed destiny and I believe it. Whether it's to start out as an intern or a remote volunteer, be confident in expressing what you want.
Go for it!
This is not a tip per se but take it as my word of encouragement to you – don't be discouraged! I have lost count of the number of people who have taken my advice and have now fully pivoted into communications.
If this is something you really desire, you can do it. It may take some time and it will require some creativity but don't be discouraged by closed doors or negative responses.
Keep your eyes out for opportunities and don't look down on any opportunity to learn, whether it is paid or unpaid.
If you still have more questions, feel free to ask. I'd be happy to answer them.