In the last two years, I have connected with communications professionals from several countries across the world. I have listened to them talk about the work they do and the challenges they face on the job.
Many of the conversations had this 'de ja vu' kind of feeling. This is because the challenges shared were similar. A major one was getting their organisation to see the value that the communications team brings to the table. 
As I listened, I could relate to the comments and the frustrations. A lot of times, communications is called in at the last minute. And then there's that issue of the communications team being seen as a cost center only!
I've been musing on what we can do to change this status quo. I've also been to several webinars and conversations where communications professionals have been encouraged to become trusted advisors. 
While there are many points to explore and several stakeholders to engage on this topic, I'd like to focus on you.
I believe that the change we want to see must come from within. People won't appreciate the value you bring to the table if you don't have a full understanding of what your role entails. 
For a number of us, our journey into Communications and Public Relations was accidental. Mine was. And then there are those who always knew this is what they wanted to do.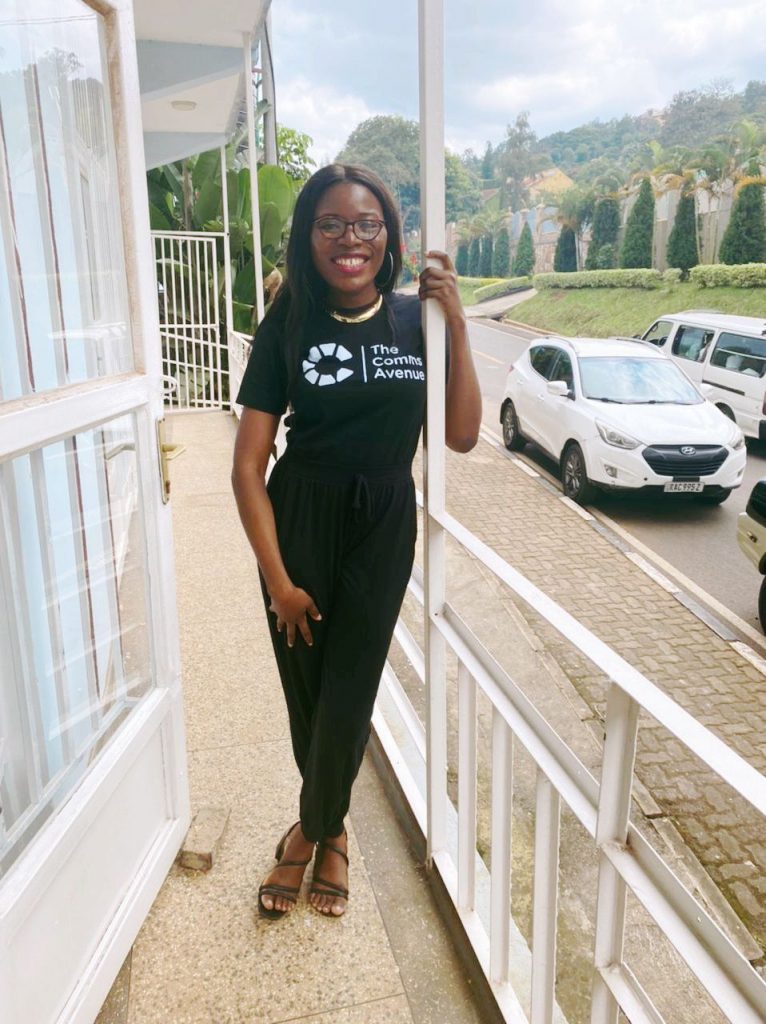 Whichever category you fall into, my question to you is this – How do you see your role as a communications professional?
Do you see yourself as someone who is meant to write press releases and do whatever it takes to make the organisation visible?
Or do you see yourself as someone who is instrumental to the success of the organisation?
Do you see yourself as a magician who makes those last minute publicity requests happen?
Or do you see yourself as a strategic thinker who can help the organisation to achieve its objectives by leveraging your skills?
Are you wondering why this is important? I'll tell you. 
If you're not able to see the bigger picture of your role, of the work you do as a communications professional, you may not offer the right value. 
So, before you put up that post on social media or pitch a thought leadership piece to that news platform, ask yourself – what is the bigger picture here?
Why is this tactical activity important to the organisation?
What will this post or series of posts on social media do for my organisation?
The bigger picture will help you to create the right communications strategy for your organisation. It will also help you to understand the right metrics to measure.
When you have the bigger picture in mind, you'll be in a better position to advise your leaders on why the influencer being suggested is not the best fit for the organisation. You'll also be able to think creatively about tactical activities that will steer your organisation to the right direction. 
The bigger picture elevates you from the tactical level and into the strategic level where the value of what you do can become more pronounced.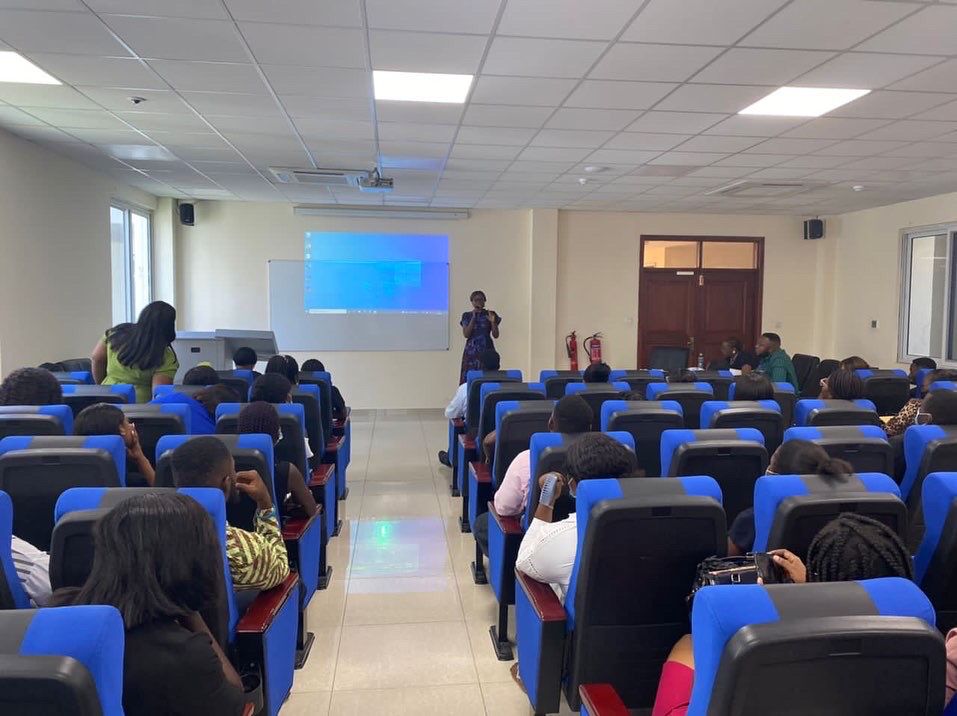 And how can you do this? I'll share a few tips. 
1. Have an in-depth understanding of your organisation – where it's coming from and where it's going. This will require you to speak with multiple parties within and outside the organisation. The information you get here will help you to come up with a more effective strategy that your senior leaders will appreciate. You can learn how to create an effective communications strategy here.
2. Know the industry and the market your organisation operates in. No organisation exists in a vacuum. It exists within a sector and a geographical location. What's happening within that sector and that location/ country? You need to know. Imagine advising your organisation to focus on traditional media engagement when the trends in that industry is 100% digital. That will lead to wasted efforts and resources. 
3. Think of how your organisation can truly make a difference. Since the pandemic, there has been an increasing call for organisations to be more socially conscious. Consumers now expect organisations to have tangible impact. It's not just about selling goods or promoting a service anymore. It's also not about using CSR as a means of greenwashing. Your stakeholders, internal and external, need to see the real impact your organisation is making. In their lives and within the community. As a communicator, you can help your organisation to achieve this using real time consumer insights and simply by paying attention to what's happening within the ecosystem and in the country your organisation operates in. 
Avoid thinking narrowly about the work you do. Communications has a big impact on a business – its value, its reputation and its ability to engage with its stakeholders. I encourage you to have a bigger picture in mind as you do your work. And be confident in providing advice that will add value to your organisation.