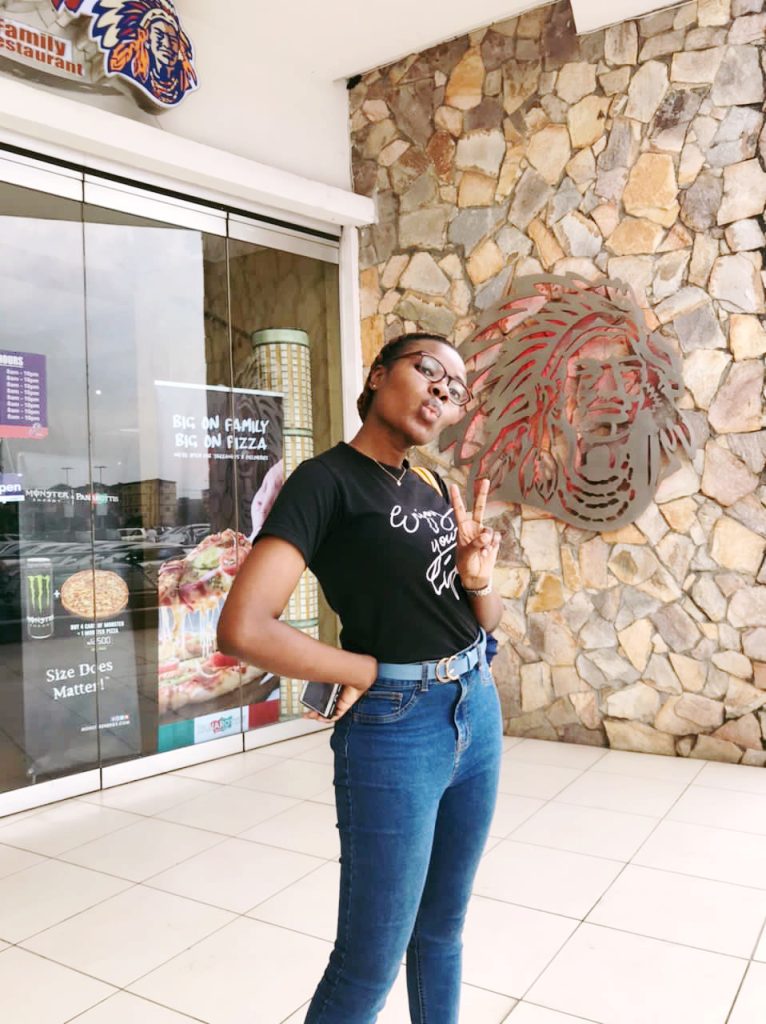 Wasn't it just yesterday that I wrote my reflections for Chapter 31? How the time seemed to stretch and move quickly at the same time is something I'll never be able to explain.
I had to read that post again to see the state of my mind and my expectations. I chuckled when I read these words, "And I really did go through fire and deep waters." That's because the fire and deep waters I went through in Chapter 31 were like 'preliminary stuvvs'. In Chapter 32, it was fire and deep water pro max!!
If this Chapter was a movie script, maybe the name would have been, 'A Long Stretch in Uncetain Waters.' Ok, maybe that's more suitable for a book title. The point, however, is that in Chapter 32, I was extremely stretched. Emphasis on extremely.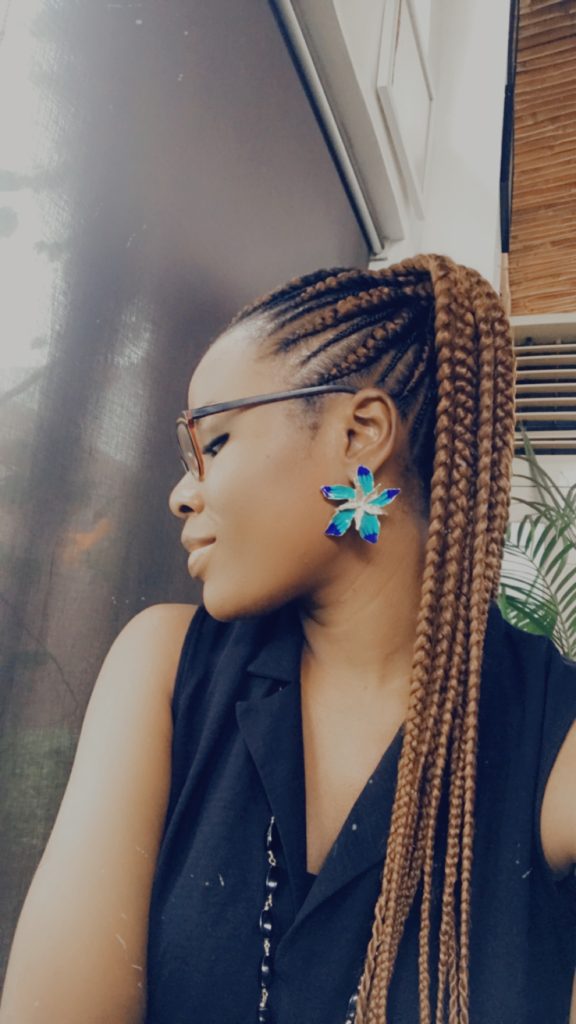 When the year started, it seemed like everything unravelled at once. Lost job opportunties, health challenges, what looked like closed doors, and much more. By June, I was completely drained. In fact, there was a time I told God I wasn't doing again. I deleted my Instagram account and I just wanted to hide from the world. I didn't want anyone to come to me with their problems and my faith tank was pretty much close to empty.
I remember my trip to Rwanda that felt like a total battle. Everything about that trip was a faith walk with buckets of tears. Did I say buckets? I think gallons is a more appropriate description. As I did the work God sent me to do, I faced opposition on my fronts. There was one evening I called my friends, freezing and, you guessed it, in tears. I just wanted to come home but my assignment was not done. I wasn't allowed to escape the fire. I had to go through every sting and discomfort.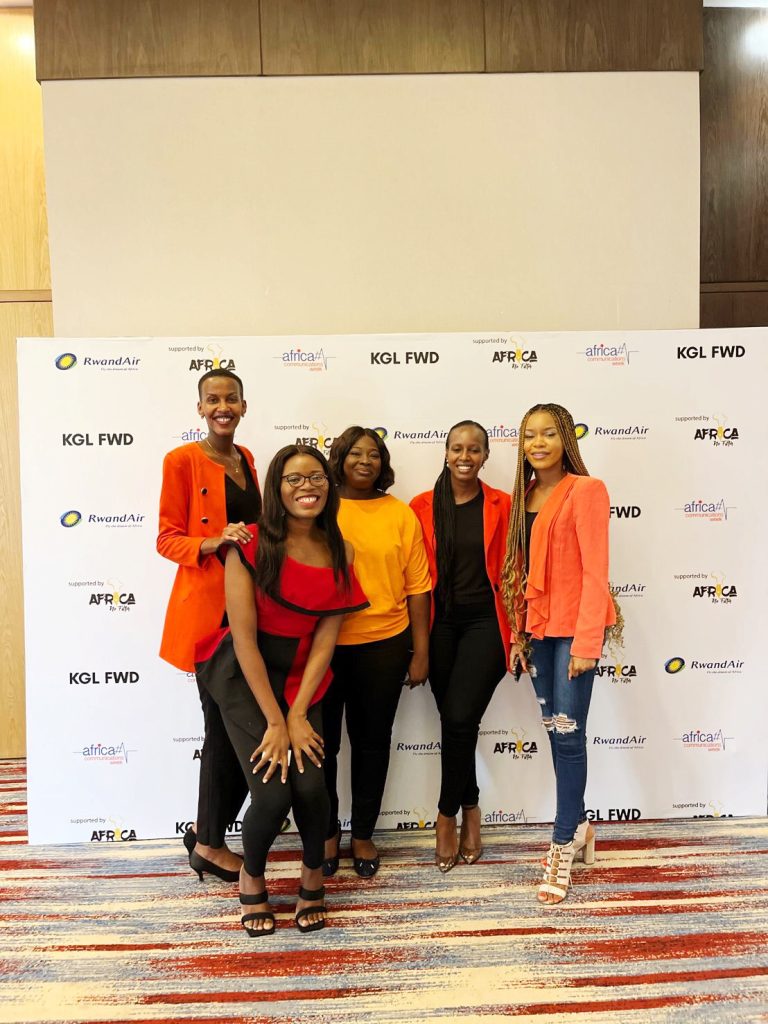 By September, I had reached the place of "God, You know what? I don't need anything from You. You can do whatever You like. I have no expectations or request." I planned to just go with that flow and focus on interceeding for others because it seemed like God was more interested in using me as a vessel of blessing for others. I had the opportunity to counsel professionals from across Africa and saw how God blessed them with multiple job opportunities but I, on the other hand, faced several failed work opportunities.
Though it was painful, I was still grateful for how God used me to be a blessing to The Comms Avenue Community members.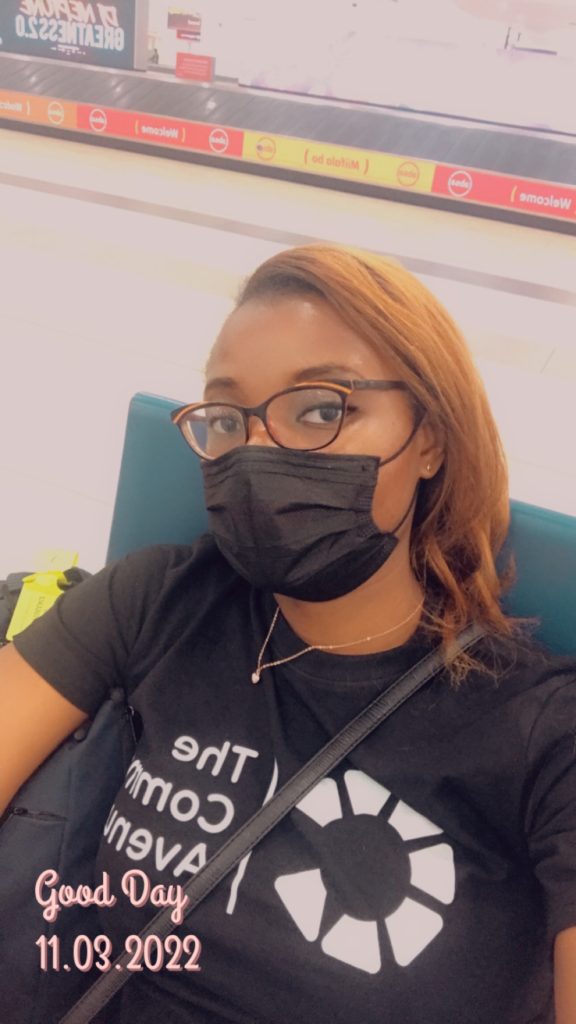 A phone call from a dear mentor proved to be quite pivotal in the last quarter of Chapter 32. She encouraged me to believe again and not give up on my expectations. I took baby steps. I needed to heal emotionally because I had faced serious heartbreak – heartbreak from God and from people. As I opened my heart to God in the place of worship, He did heal my heart. And maybe to remind me that He is always mindful of me, He also sent some great opportunities my way.
In the deep trenches that came with Chapter 32, I had renewed appreciation for my sister friends. These ladies came into the trenches to pull me out! There were days I had no words to speak, no prayer to utter and they'll just be there – in comfortable silence. I remember one time Francesca said, "Just come on Zoom. You don't have to say anything." Even though, all I could say was 'Amen', I felt every prayer raised in my soul.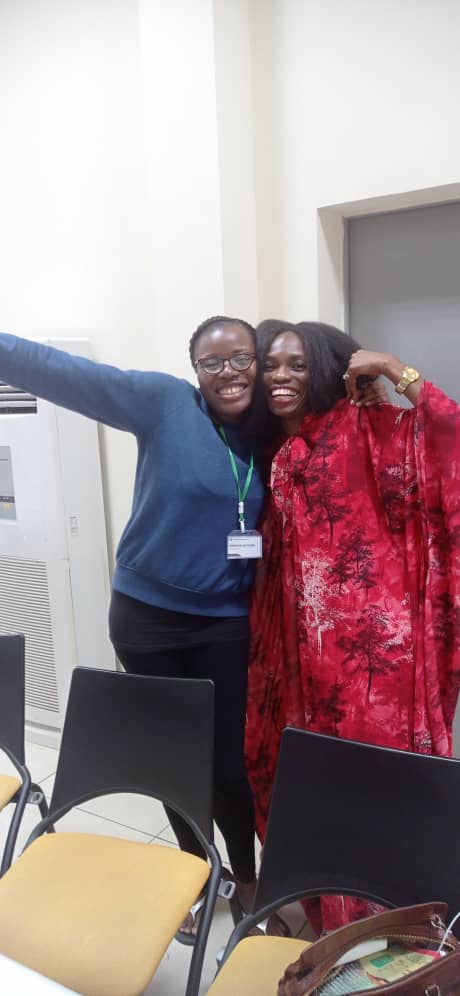 How about Lesi and Olawunmi who heard my ugly cry a number of times and just listened? No Christenese or empty platitudes. I could tell they felt my pain. And when I was going off tangent in my thoughts, God used them to bring me back on track. They refused to allow me to give up and I am deeply grateful for both of them.
There are many more women I can write about – Dere with the voice notes I looked forward to, Ibukun with the Mary-Elizabeth type encounters, Oduola with the precious check ins, Aunty Alero with the timely word and all the beautiful women that just stood with me. This was the highlight of Chapter 32 for me – the people God blessed me with. I wouldn't have made it through without them and I remain immensly grateful for their love.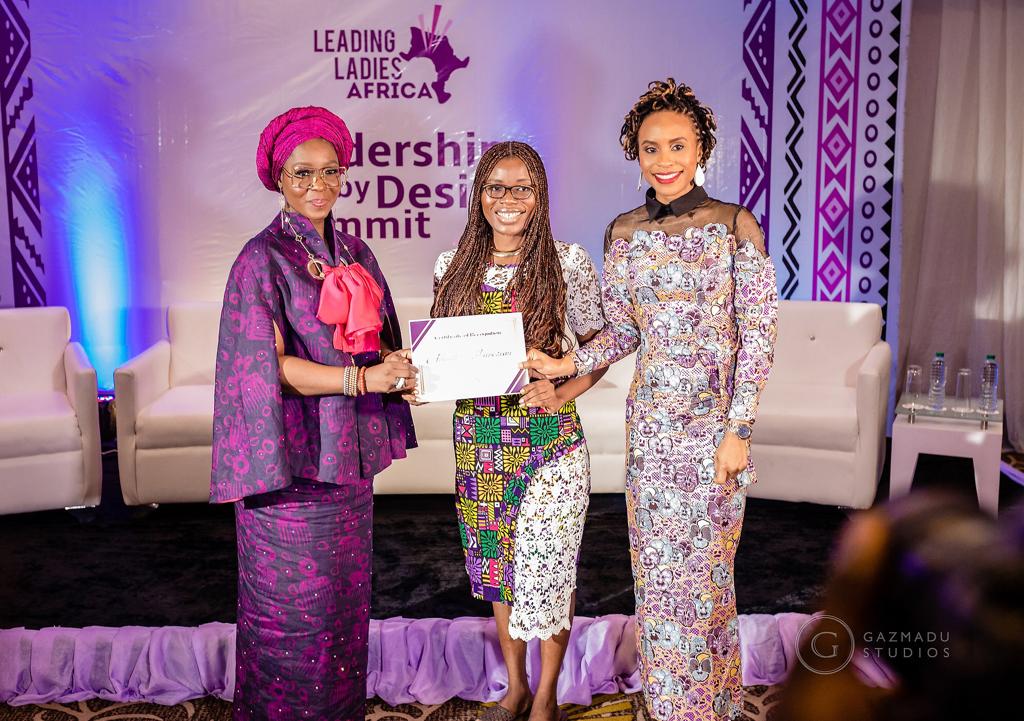 Aside from the people, Chapter 32 was filled with numerous awards and recognitions that left me quite confused to be honest. I didn't understand why in the season where I wanted to hide, I was receiving multiple awards.
I can't forget when I decided to go off Instagram and be incommunicado. Two awards came in and Abba said I had to attend the ceremony for one of them.loool.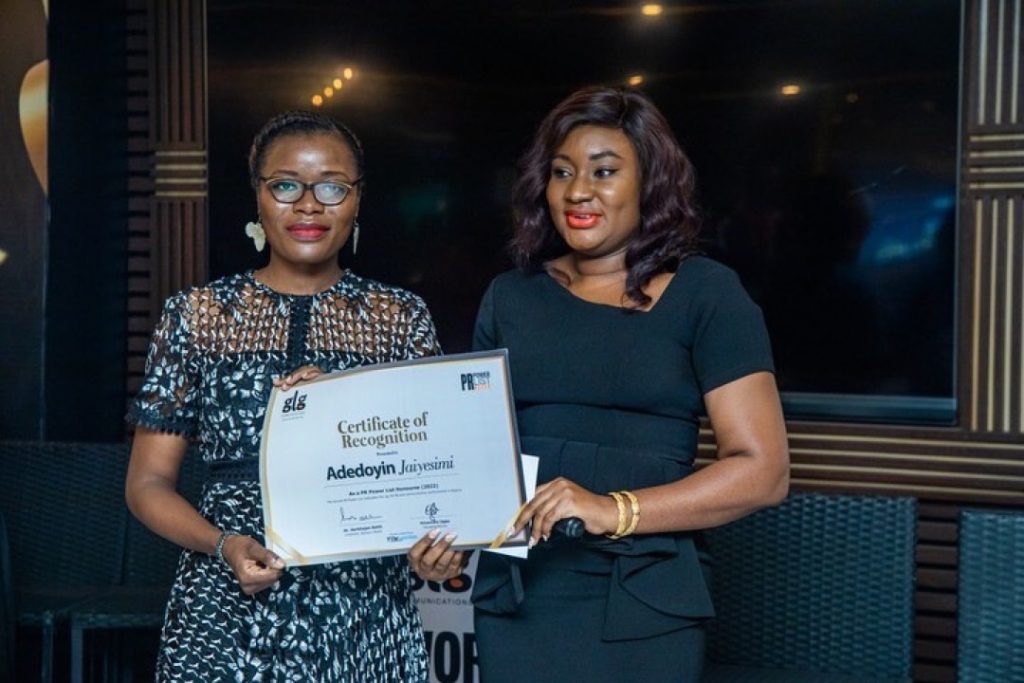 Beyond the awards though is the recognition of the giant strides we made at The Comms Avenue. Honestly, stewarding this assignment was really tough this year with a lean team and minimal funding. I felt like I was carrying the burden of the assignment alone. I also felt like that the people we were sent to didn't really care much about what we were trying to do. But God always reminded me of why the assignment is important.
For every negative remark or attitude, I heard testimonies from young professionals from across Africa that left me in awe. I'll confess that I didn't really understand the level of impact we made until just a few weeks ago. I'm grateful to God that despite all the challenges faced this year, The Comms Avenue continued to flourish. It's all the doing of the Lord; I cannot take any credit for it.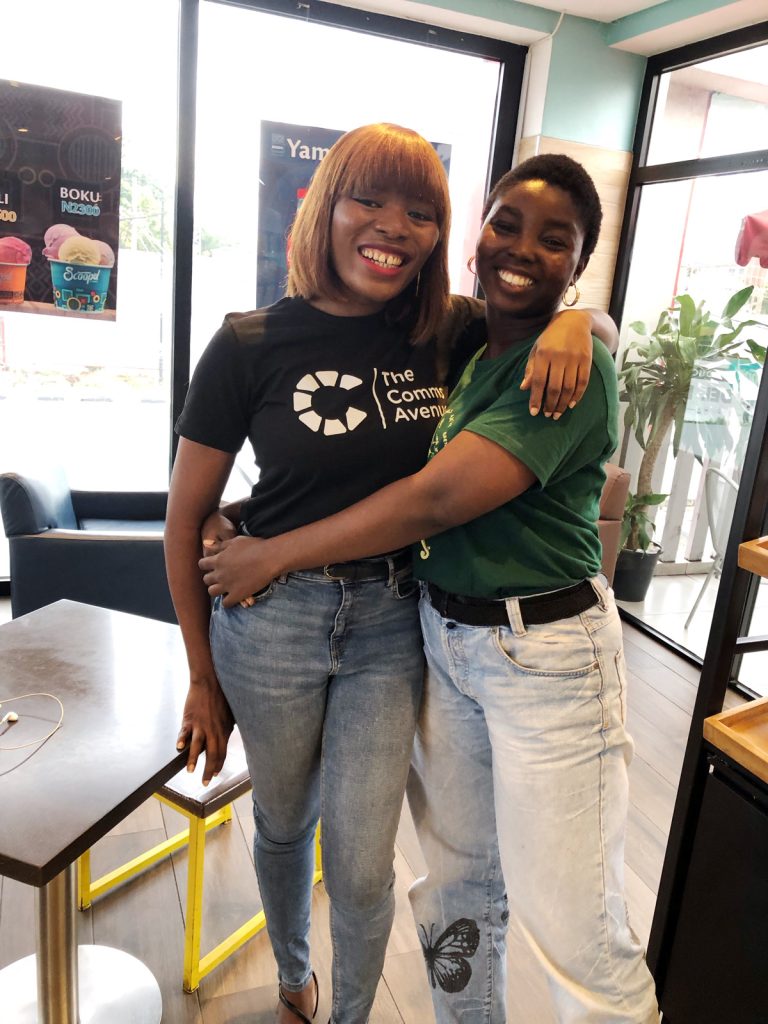 Did I forget to mention that I also became a Part-Time lecturer for the Chartered Institute of Public Relations (CIPR UK) programme at the University of Nairobi? That was a big deal for me because I'm so certain about my call to teach. That was defintely a step in the right direction orchestrated by God alone!
I'm also glad that God helped me not to lose sight of the many blessings of Chapter 32, despite the many painful encounters.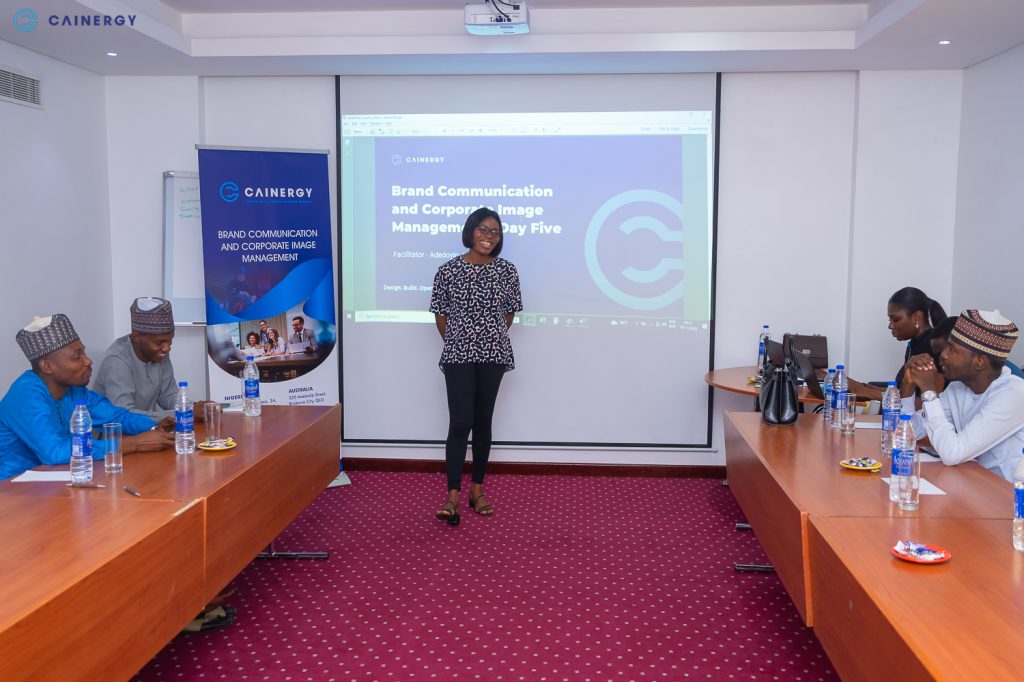 So, this is the point where I write my expectations for Chapter 33. Honestly, I don't know.Lol. Maybe I'm still scarred from this year. Actually, no. I've just reached the point where it is more important for me to walk in surrender to God. What He wants, I want.
But my prayer will be to have multiple funding for all the projects we have line up at The Comms Avenue in 2023. If you feel inclined to send me a birthday gift, a donation to support the work we do at TCA will be great (The Comms Avenue Support Fund, Stanbic IBTC, 0047547374).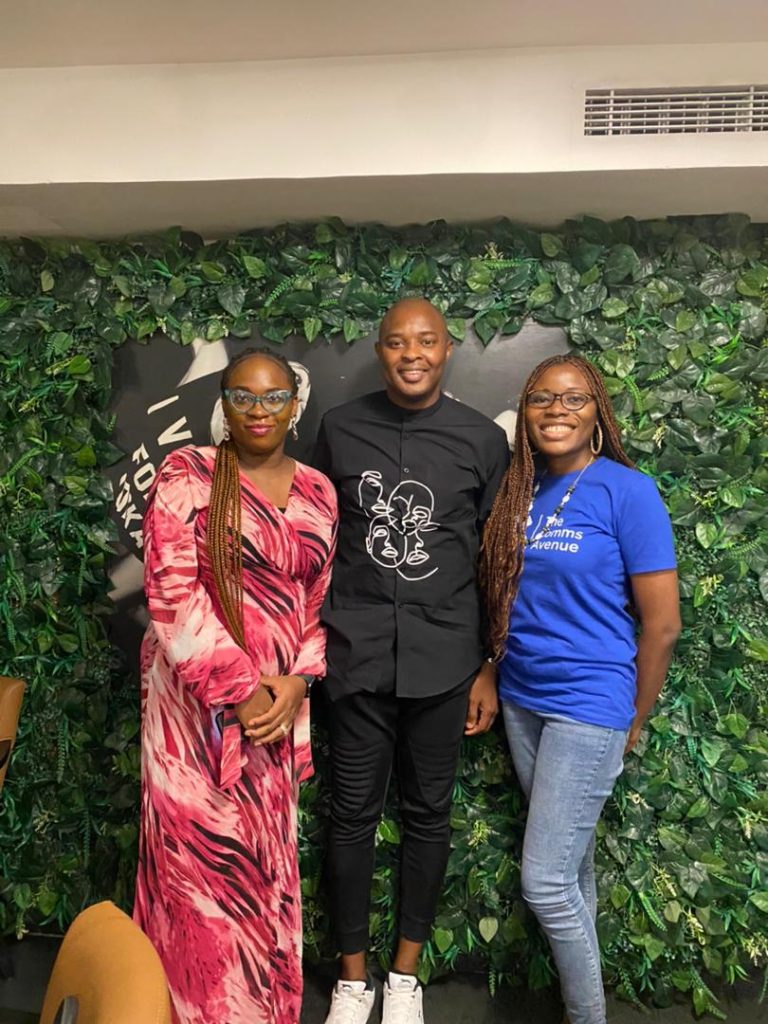 Beyond TCA, I'm really keen to see where my adventure with Abba will take me in Chapter 33 – the places I'll go, the people I'll meet and the things I'll accomplish in His name.
There are many prophetic words awaiting manifestation and I'm curious to see how God will bring them to pass. So maybe that's my expectation for Chapter 33 – the total fulfillment of all of God's promises that are due in this season!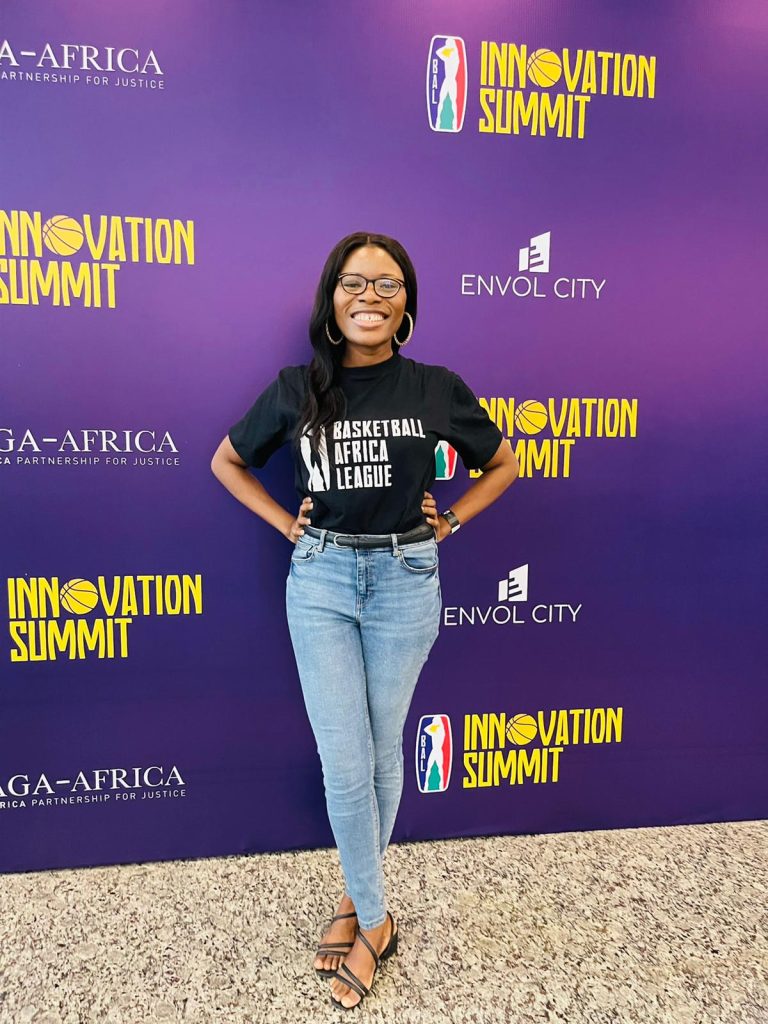 Thank you for reading this far. If there is one thing I'd like you to take away from this reflection, it's this – God can be trusted. Yes, I went through very painful moments but I'd rather go through that with God on my side than to flex without God. Also, I realised that stretching is necessary for the new to emerge. One of the theme songs for this new chapter is New Wine. God gave me a deeper revelation of this song which I may share some other time. But be assured that God can be trusted and He absolutely loves you beyond your imagination. I remain a testimony of His love and I pray to walk in deeper intimacy with Him all the days of my life.
So, December 14, my Double Three Season…here I come!