Two weeks ago, Communications and Public Relations professionals from across Africa gathered together in Lusaka, Zambia for the 2023 APRA Conference. The African Public Relations Association (APRA) is the umbrella body for the practice of Public Relations in Africa and the Conference holds every year in different countries across the continent.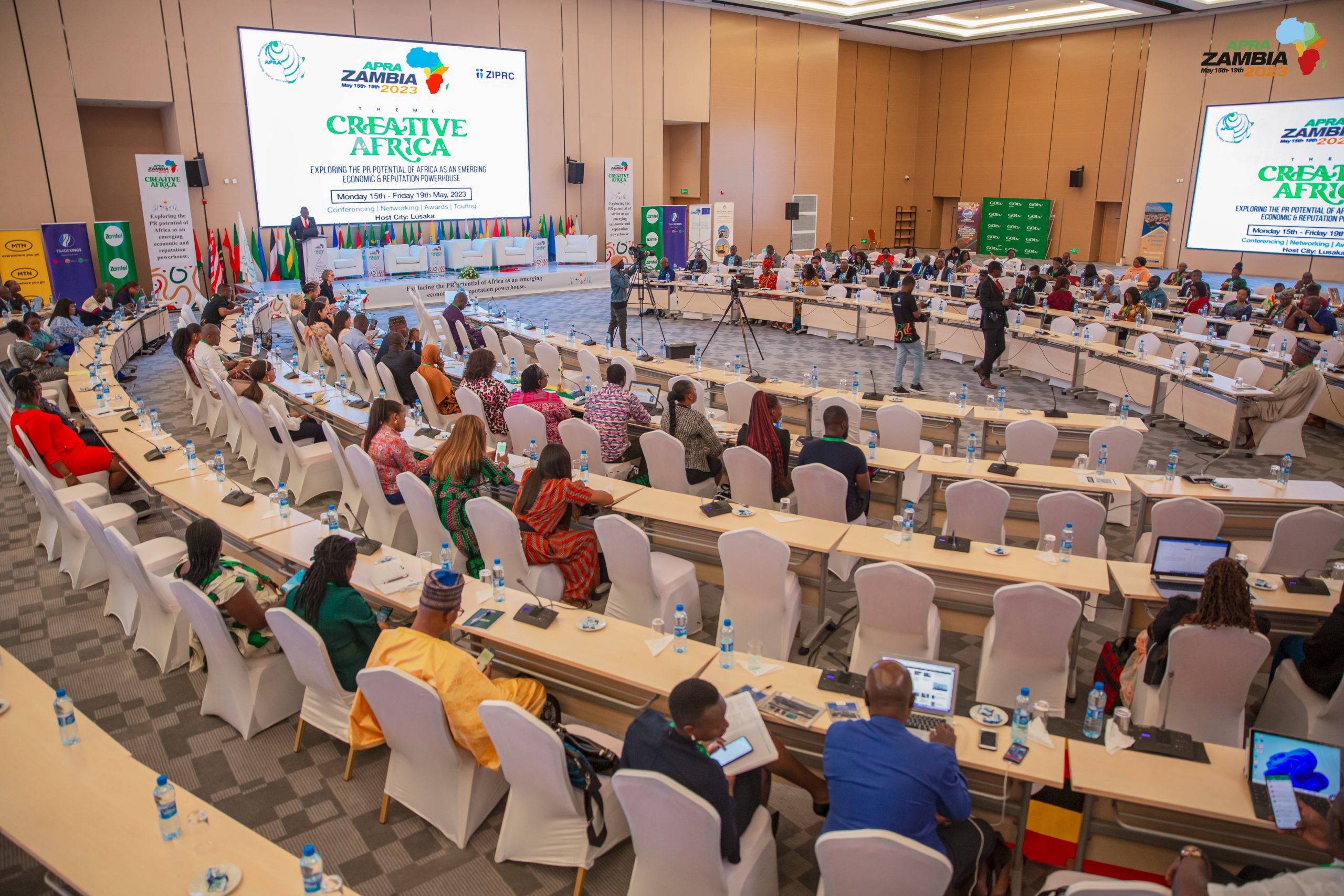 Not only was this my first time attending the annual conference, it was also my first time in the beautiful nation of Zambia. I had been invited to co-faciliate a workshop on Communications Strategy and I was looking forward to a shared learning and networking experience.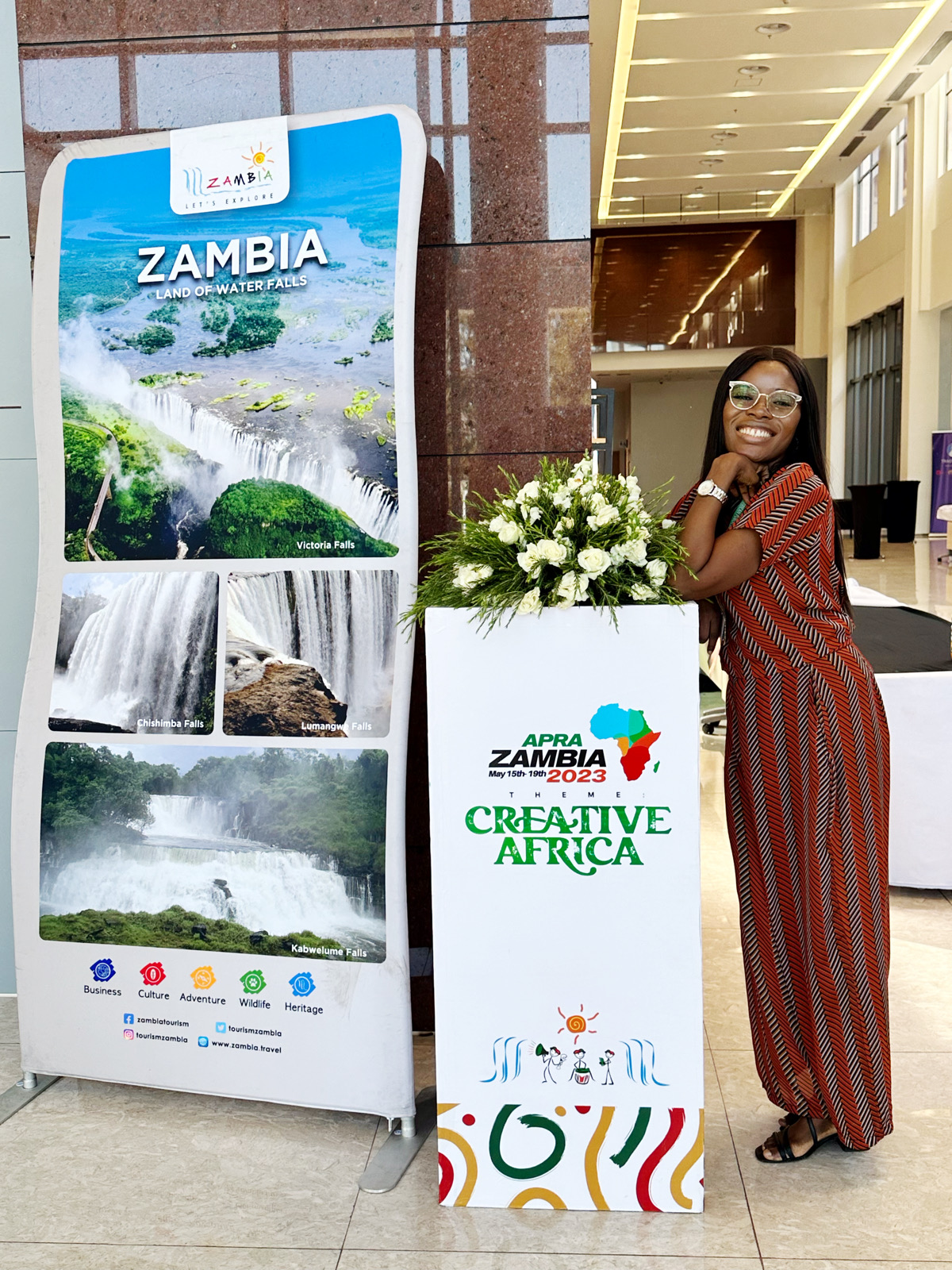 A lot happened over the 3-day conference but I want to share some of my highlights and takeaways.
Collaboration isn't just a buzzword
If we want to improve the practice of PR and Communications within the continent, we must embrace collaboration and not pay lip-service to it. It's clear that the practice of Communications is more advanced in certain countries than others. What can level the playing field is collaboration. We need to create room for sharing best practice and lessons learnt across the continent for better professional development.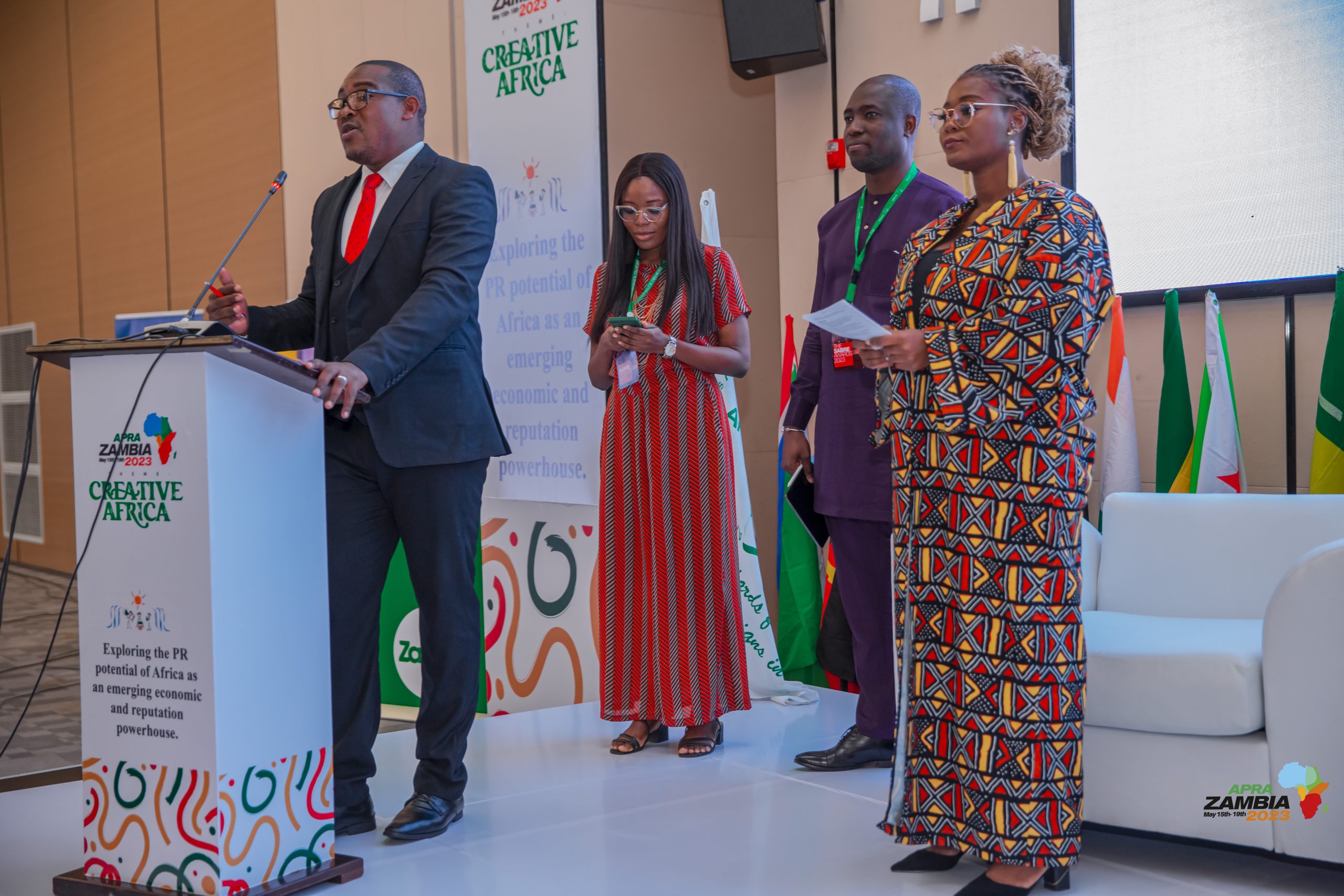 I enjoyed some of the benefits collaboration brings as my colleagues from Ghana and Cote d'Ivoire and I worked together to develop the content for the workshop we had been invited to co-faciliate. I definitely gained new knowledge from my co-facilitators.
Still on improving the practice of Communications…
More than ever, measurement matters! On Day 2 of the Conference, Regine le Roux, Managing Director of Reputation Matters, took us through the PRCA report on the State of Ethics and the Public Relations Industry in Africa. I will do a separate post about the findings of the report but what I'd like to highlight here is that we need to pay more attention to measuring the impact of our work and be able to articulate how what we do benefits the organisations we work with. If you don't measure, you can't make improvements and if you don't measure, it will be difficult to identify what is working and what isn't.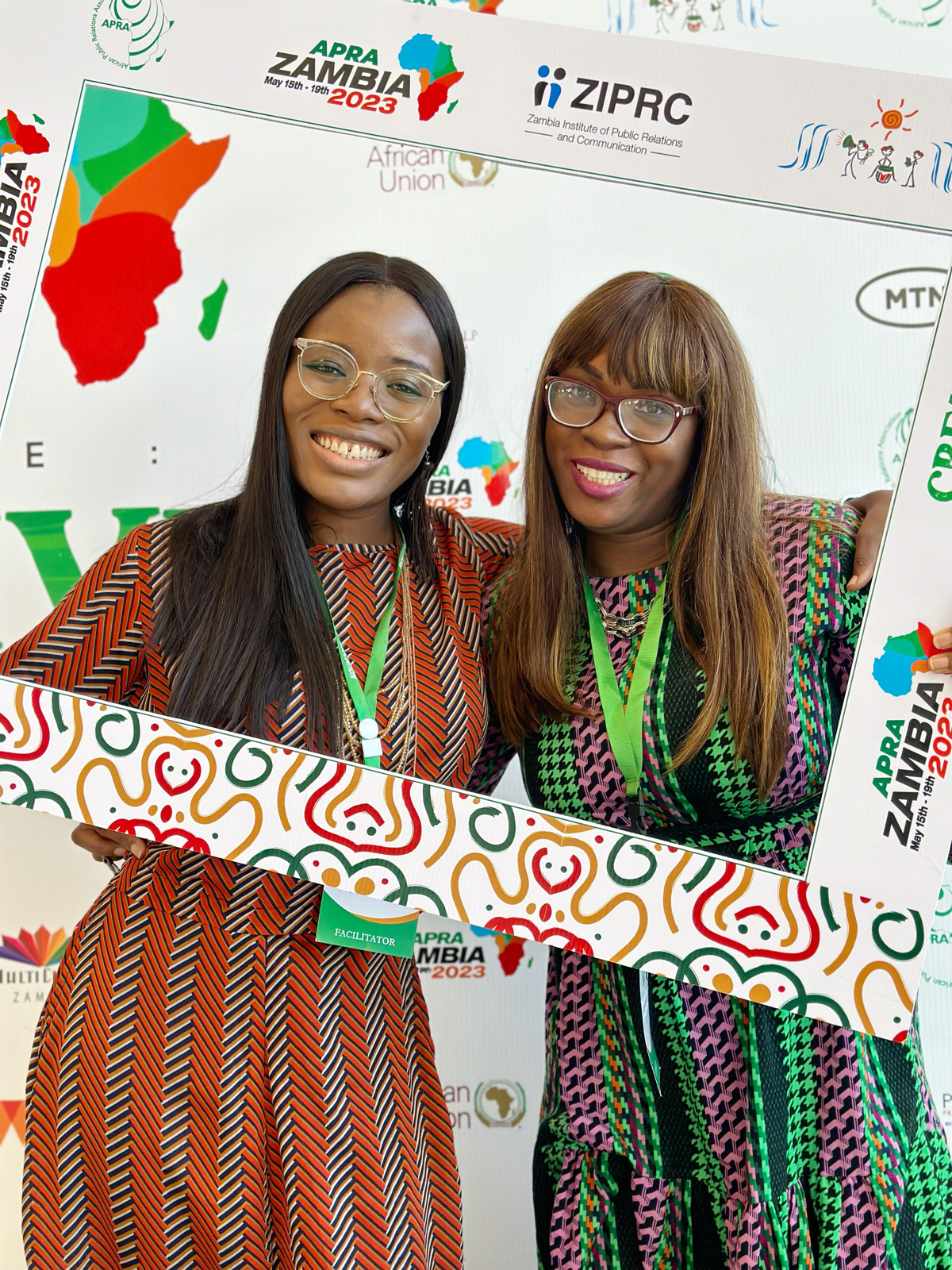 Learning is continuous and never-ending
I remember getting into the conference hall a day before the Communications Strategy workshop and wondered if I was really going to be teaching the delegates something new. In the room, we had professionals who had been practicing for decades, some as much as three decades. I was, therefore, pleasantly surprised by how engaged they were as my co-facilitators and I took them through the foundations of creating an effective communications plan. The questions and the conversations I had with several delegates after the workshop were eye-opening.
It is important for us to invest in training and capacity-building. Learning is a lifelong thind. This is one area that I am totally passionate about. You can check out some of my courses if you want to improve your skills and knowledge in the field. I am grateful to have been given the opportunity to facilitate this important training on Communications Strategy during the confernece.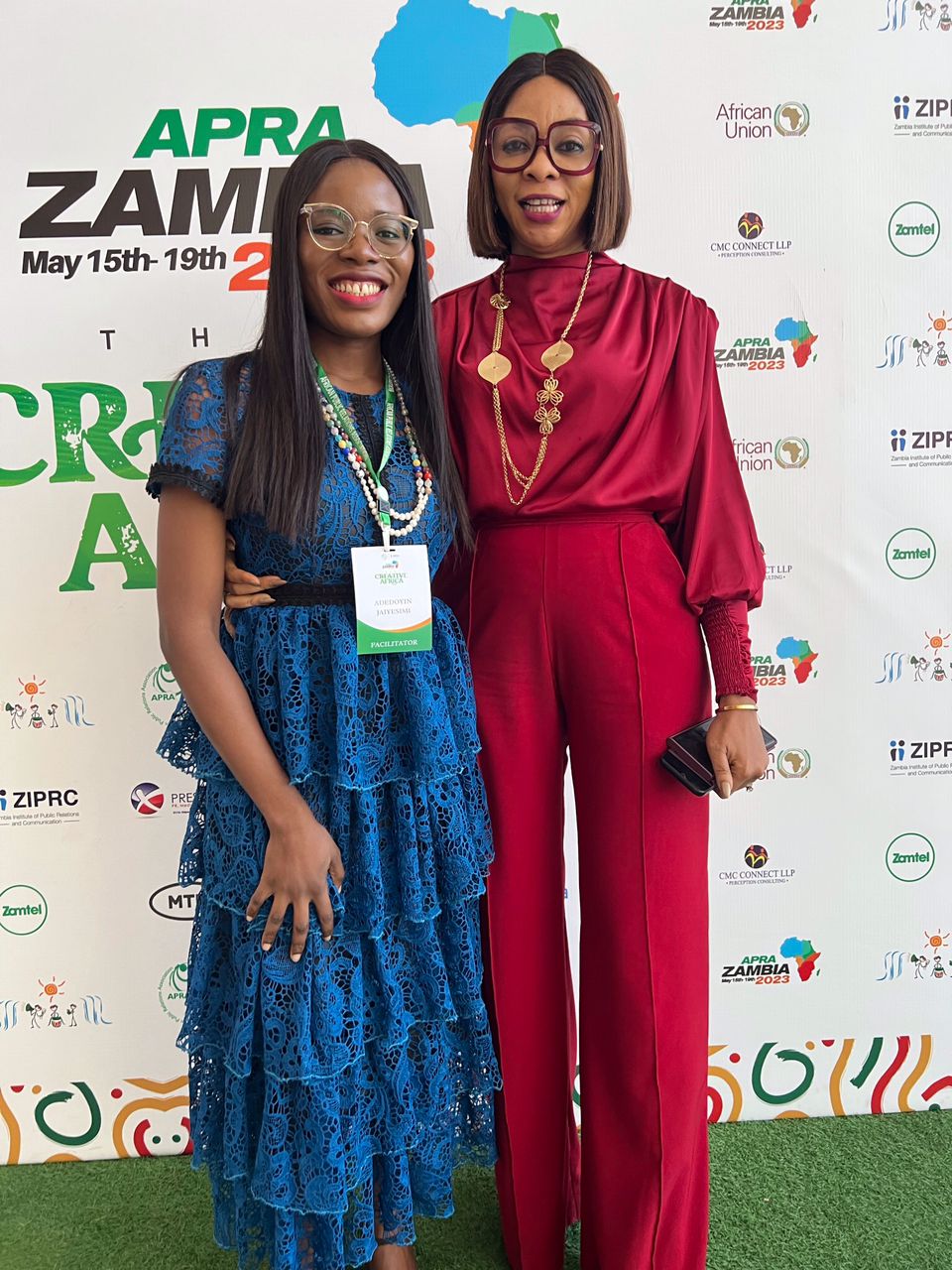 This is a great time to expand your network
One thing I loved about the APRA Conference is the networking opportunity that came with it. I got to interact with colleagues from Gambia, Kenya, Cameroon, Ghana, Zimbabwe, Zambia and even from Nigeria. It was great to listen to their professional stories and learn about the Communications and PR landscape in their countries.
Again, these conversations opened up possible areas for collaboration. It also showed me how similar we are across the continent, something the media often fails to promote. I'm looking forward to visiting more African countries and engaing with more Communications professionals from across the continent. Feel free to invite me to train your Comms teams, your staff and senior leaders in Communications and Public Relations. I'm totally available to travel 🙂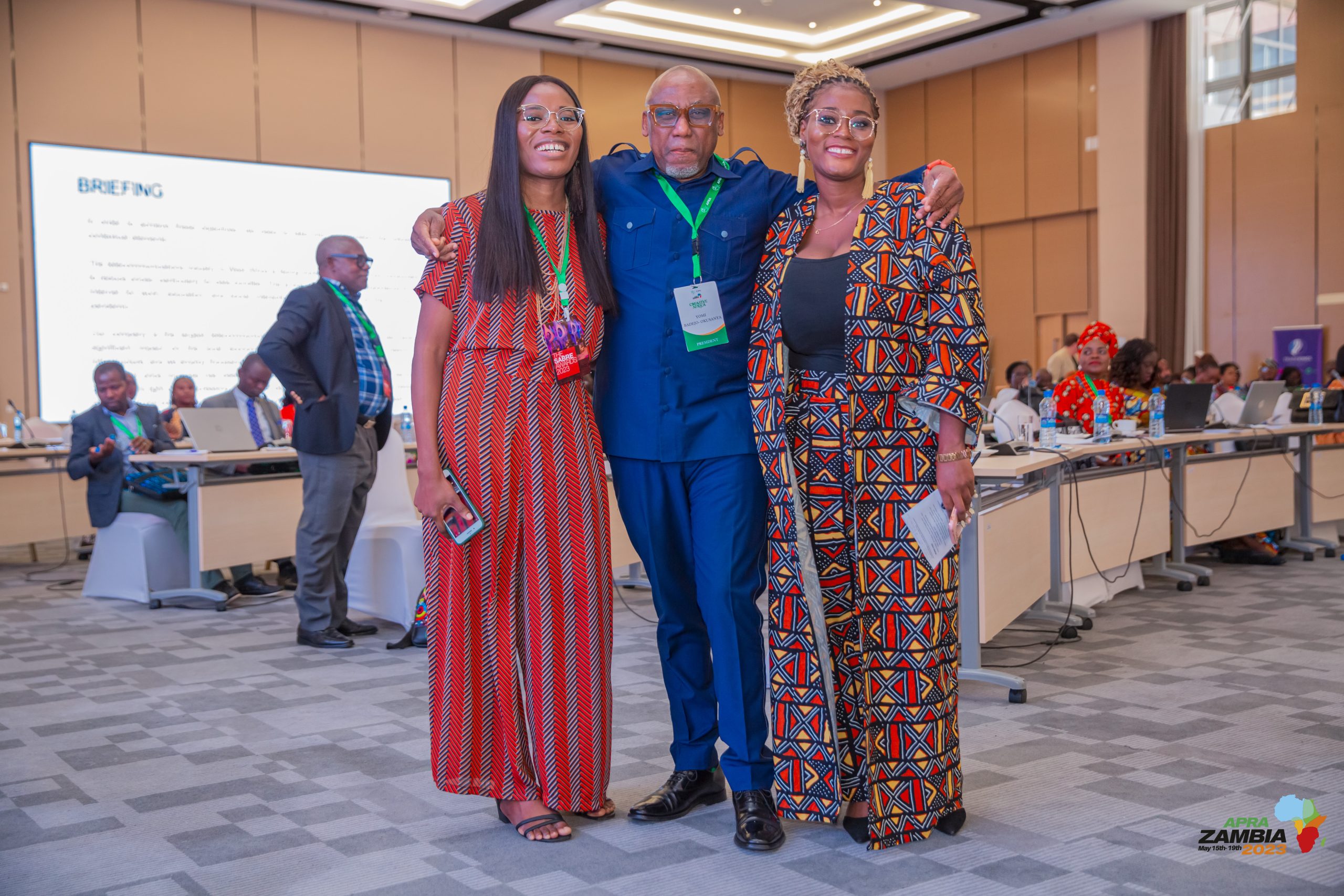 We urgently need more representation
A key part of the conference activities was the 2023 Sabre Africa Awards. I had heard about the Sabre Awards before the conference but this would be my first time attending the award ceremony. On the final day of the conference, we had an opportunity to listen to some of the award winners talk about their campaigns and the work they did.
While they shared their brilliant campaigns, what struck me was how unrepresentative the finalists were. They were mostly South African and caucasian. I began to wonder what happened to the rest of Africa, especially black Africans. This was the same observation I had during the award ceremoney. Thankfully, more campaigns were spotlighted from the East, West and Northern part of Africa and an agency from Kenya and Nigeria also took home some awards. Despite this, the entire ceremony was still lacking in terms of representation.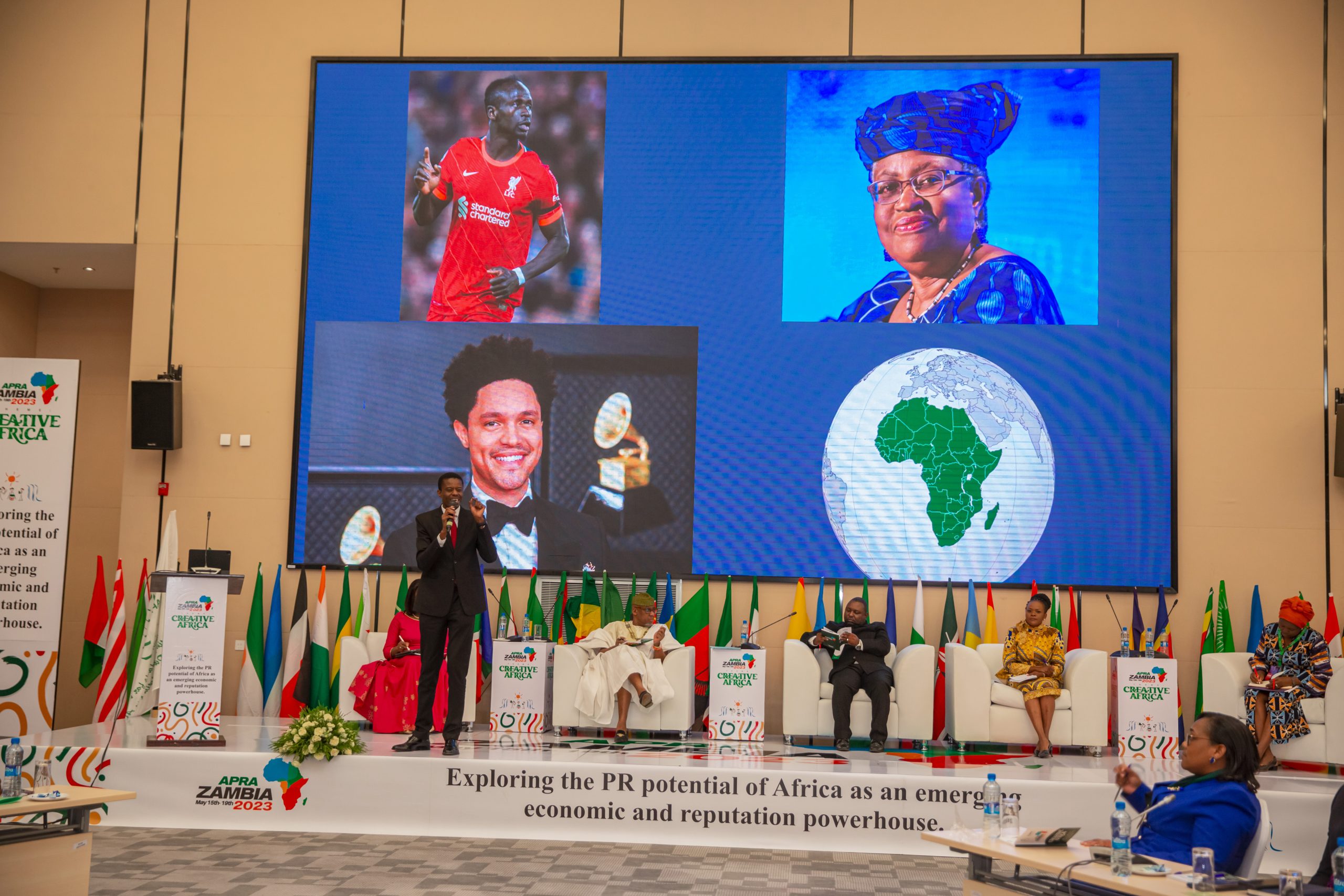 It's great that campaigns from Africa are now being recognised at the global Sabre Awards but I really do believe more needs to be done to ensure that the final award winners are truly representative of the diversity and creativity we have across the continent. I believe this begins with us putting ourselves and our work forward, especially when we know we have done impactful work. I do hope that this is something that will improve in the coming years.
Finally, Africa is beautiful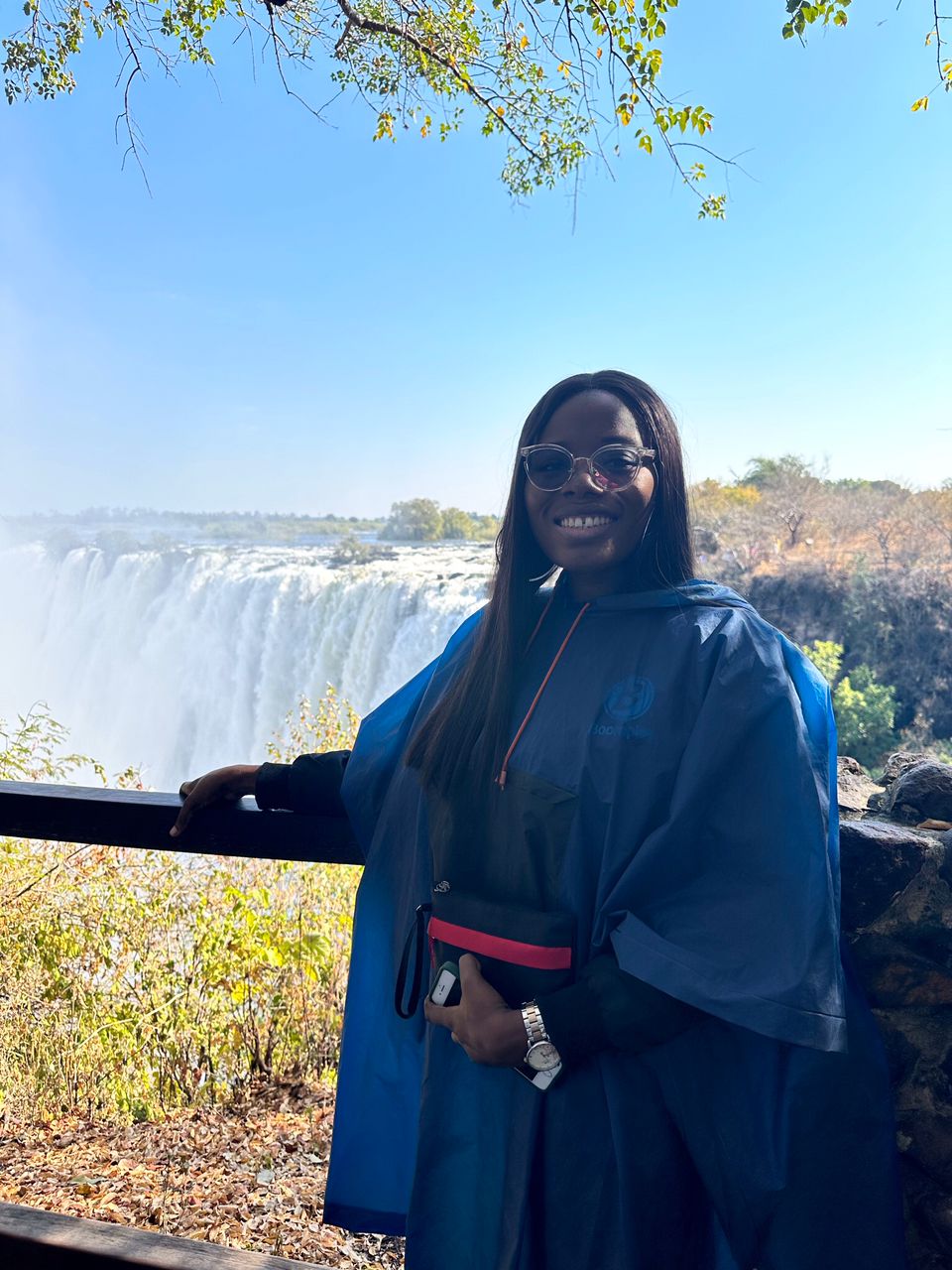 The media has done Africa such a disservice in the last few decades but I won't dwell on that because the 'now' generation of Communicators are putting in the work to change this narrative. Africa is beautiful. Lusaka was a big surprise to me – the serenity, the warmth of the people, the vibrant culture. And then we took a trip to Livingstone which is just as exquisite as any tourist destination in the West. In Livingstone, we visited the mighty Victoria Falls which left me in awe of God! I have been to Niagra Falls in Canada but it really doesn't compare to the experience I had while visiting THE Victoria Falls.
I totally enjoyed my experience at the 2023 APRA Confernece. I made new connections and I also got to share knowledge. The Conference is holding in Cote d'Ivoire next year and I am looking forward to that!