With the way I found myself in Communications, I didn't really have big expectations about the career path that had opened up to me. I just wanted to be successful. At the time, success to me meant earning a good income and being able to pay my bills. My definition of success has changed now.
As I navigated my way through my Comms career cluelessly, I discovered things that articles and conversations with peers didn't really prepare me for. Some of the lessons I was able to learn quickly while for some others, I had to learn the hard way and it was quite costly too. I'd like to share some of these lessons with you because you may find it useful in your journey.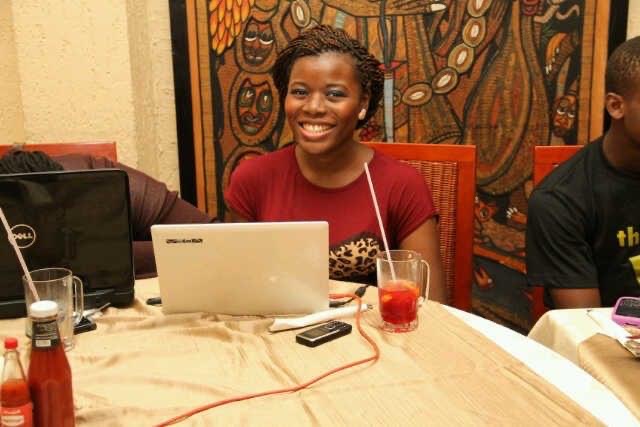 These are four unexpected lessons I've learnt from my Comms career so far:
Don't sell yourself short
I can write a whole book about this! When I started my career journey, I wasn't deliberate about defining my value and what I should be earning. I was also very bad at negotiating. Very bad. Needless to say that I often shortchanged myself even though I delivered the expected results. What shocked me was that I wasn't always rewarded for my good work. I can never forget someone who said, "But you're getting what you negotiated for right? So, we are not obliged to do more than that." In many ways she was right.
If you sell yourself short for an organisation or client, most times, that will be taken advantage of. I have since learnt to walk away from briefs and projects that, at the every least, don't match the value I am bringing to the table. And this isn't just about money alone. What doors will this opportunity open up? Where can it take you to? You need to weigh all of this. Most importantly, you need to know what your professional worth is.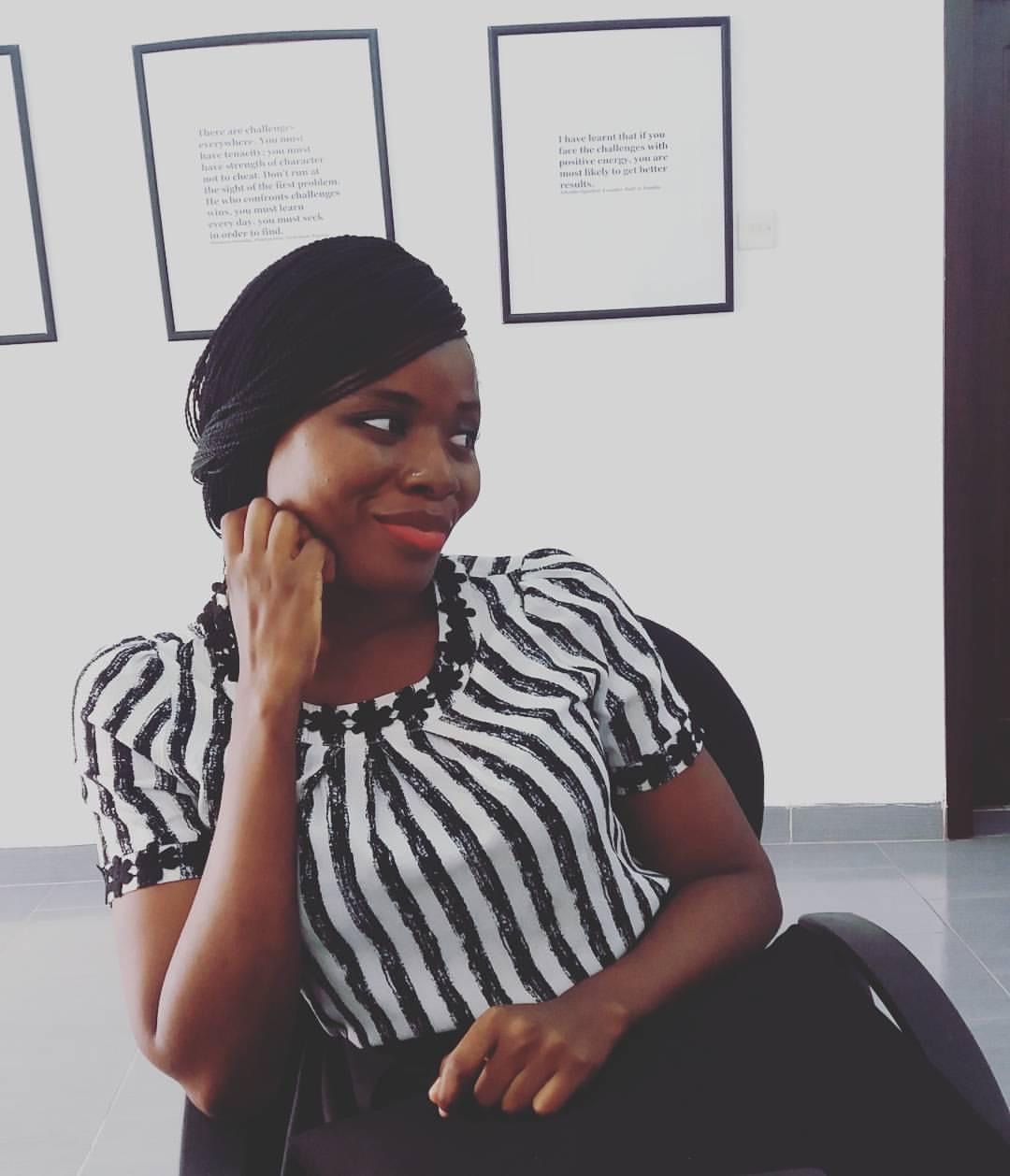 You can learn from others but you'll need to find your own path
I absolutely advocate learning from the experiences of others and being guided by mentors and peers. This has been super useful for me in my journey. As important as this is, however, you must know that at the end of the day, you may still need to find your own path. You know how they say what happened to person A may not necessarily happen to you? I've found it to be quite true.
Seek counsel, learn from others but please understand that your path may be different. You will make your mistakes and your milestones will be different too. This helps you to be easy on yourself when things don't work out like it did for others. It also helps you when you want to take certain career 'risks' or an unconventional path.
To a certain extent, my career journey has been unconventional. I have taken steps and decisions that people thought were crazy. All I had was my conviction that it was what God wanted me to do. I listened to counsel, I prayed but ultimately, I had to decide which path I wanted to take.
As much as you can, don't burn bridges
This right here, I wish I can scream. Look, you'll get offended in this journey. By peers, by bosses, by strangers. Learn how to process the hurt in a healthy way and move on.
I remember my days as an intern, a popular celebrity insulted me so badly that I resented her for years. Soon enough, I realised I was just carrying an unnecessary burden so I chose to let it go. I've experienced someone very senior do something I considered extremely  unfair. I could have been rude. I could have blocked this person but I chose the high road. Years later, I'm in the same rooms with this professional and they seem to somehow have forgotten this incident. Again, I had to choose to let go.
I'm not saying you should condone toxic behaviour. What you need is to find a professional way to deal with hurts and bad behaviour from peers and those who have gone ahead. Refuse the temptation to go on a rant or become abusive towards them. The way I see it is this – I cannot control how people behave or react but I have control over my behaviour and reactions. And I will always choose the high road.
So, don't burn bridges because really, this Comms world is super super small. And can I just add that in that moment where you are justified to act a certain way, you just never know who is watching or listening. Ask yourself, "Is this reaction worth it in the long run?"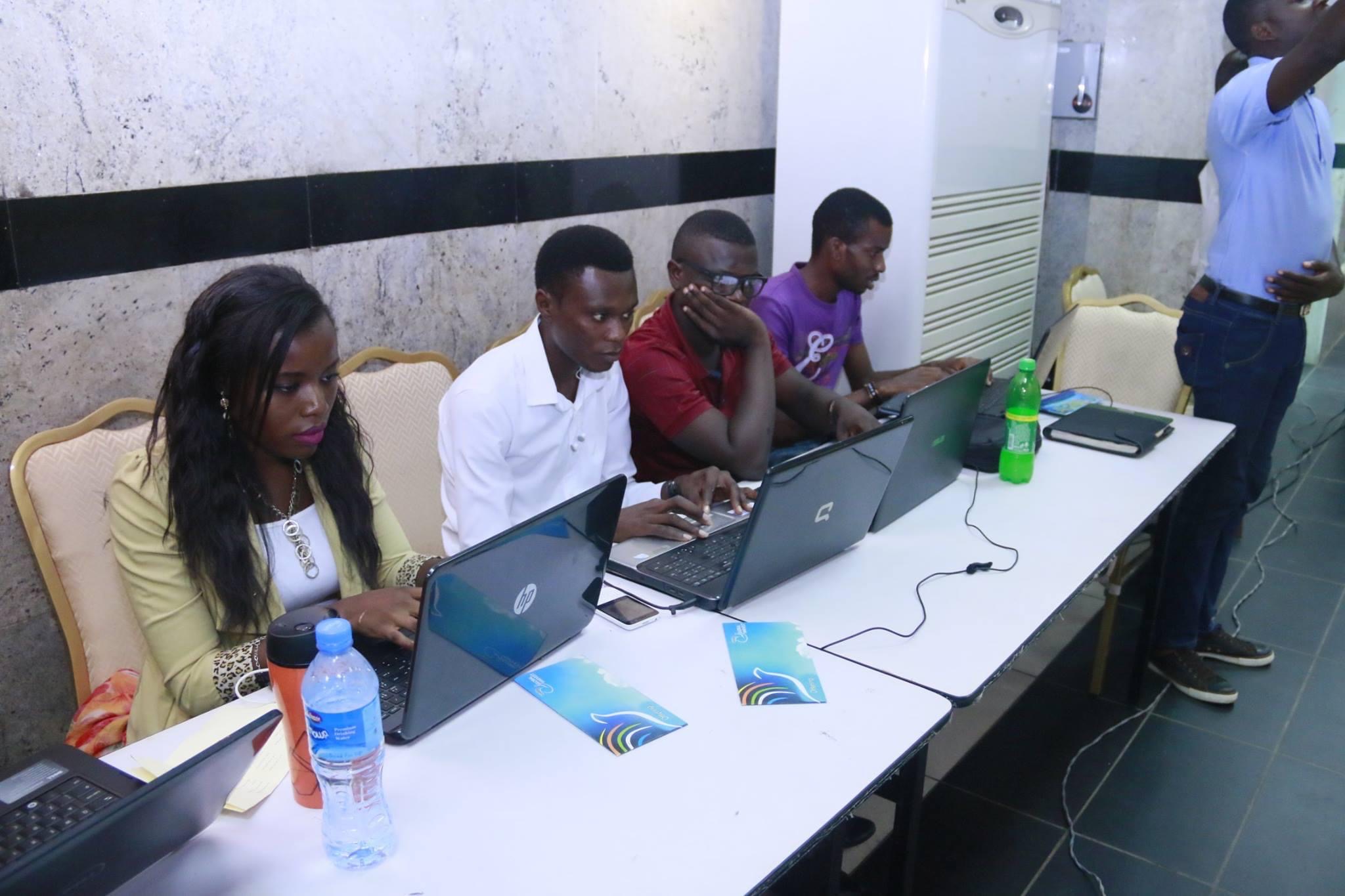 Document your work as you go 
While it may seem like it will take years to get to where the people you look up to are, time does fly. Honestly, I really can't believe I have been working in Comms for over a decade. So, as you think about going higher and doing more, please make sure you are documenting your work.
I recently applied for something and it was so easy to provide evidence of my capacity and capability because I have my work properly documented. For every line item, I had documented evidence to back up my expertise. Please make time to document your work. Take screenshots of articles. Take pictures when you're executing a project. In fact, write a blog post to reflect on the project and the lessons. You never know when what you have documented will become useful. Beyond that, I think it also helps you to appreciate just how far you have come.
If I can add one final lesson, I'll say this – believe in yourself. Believe that even if you do not know something, you have the capacity to learn and grow. Believe that you will succeed, no matter what the odds are.
I hope you've found these lessons useful. My goal is to help young professionals to navigate their journey in Communications and Public Relations seamlessly. I did mine cluelessly. You don't have to. That's why I am hosting a Mentorship Session for young professionals in Lagos and Abuja. It's my way of giving back and I'd love to connect with and help as many young professionals as I can.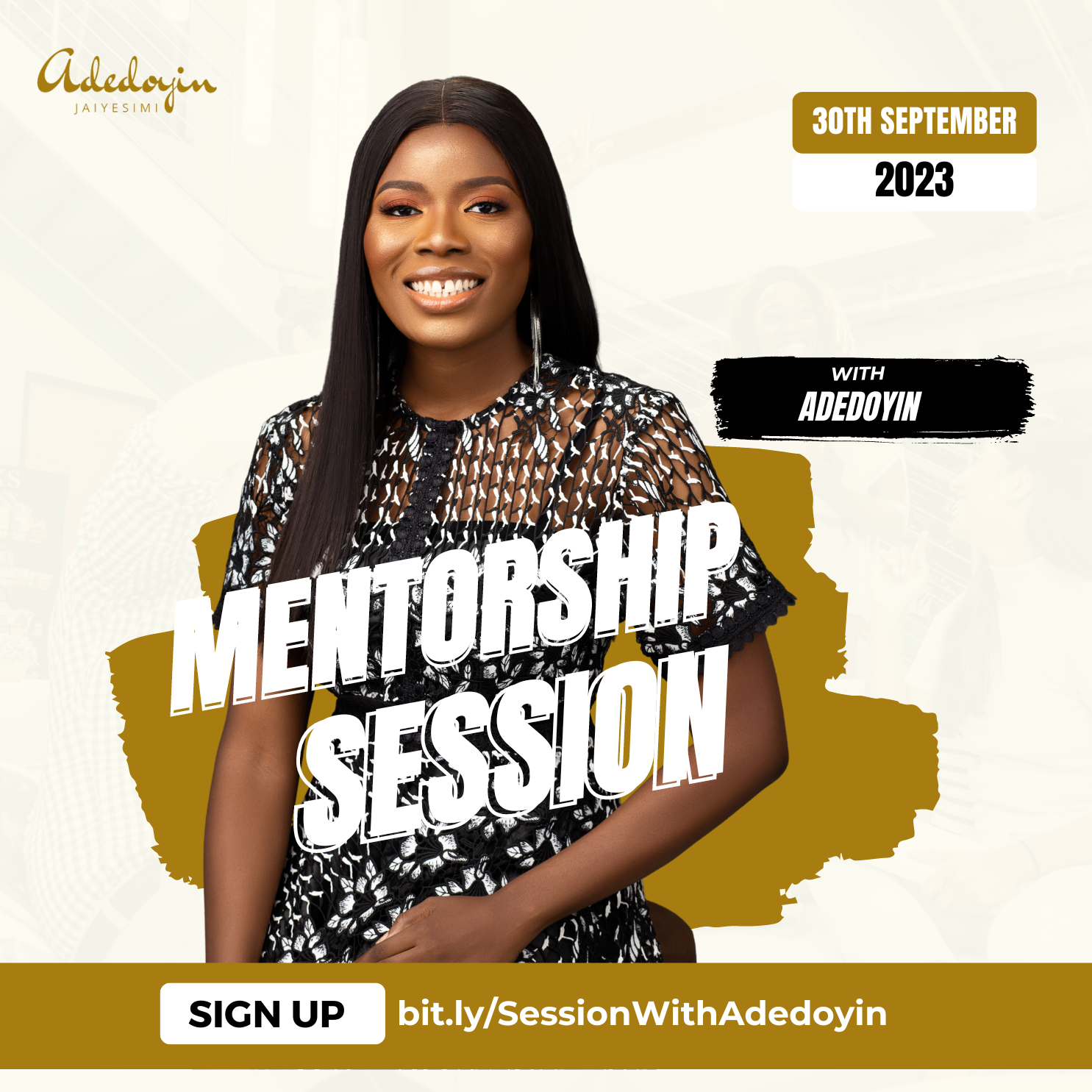 The Lagos edition will hold on Saturday 30th September while the Abuja event will hold on Saturday 7th October.
To register for the one in Lagos, please click here. Registration details for the one in Abuja will be shared soon.
Both events are free but if you'd like to contribute towards the cost of putting it together, you can make a donation here.
If you'd also like to support as a volunteer, please send me an email – adedoyin@thecommsavenue.com.
I hope to you see at the event. As always, if you have any questions, feel free to share with me.