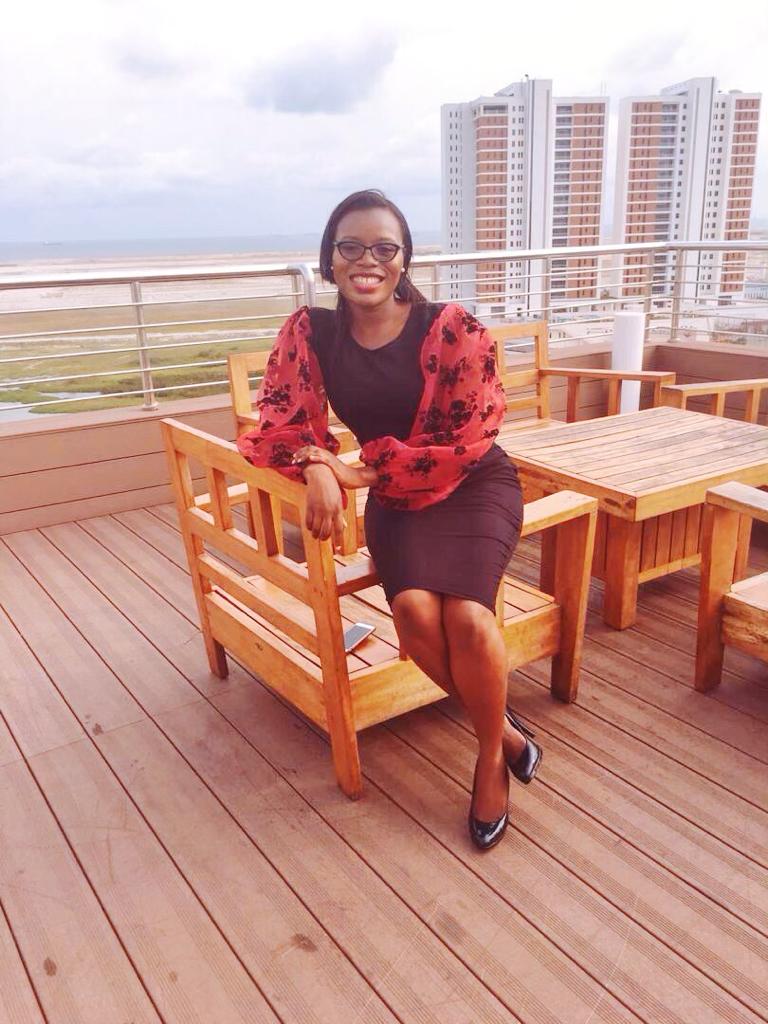 One day in 2016, I was feeling jaded. I was broke. I needed business and financial help. 
I had been freelancing for some years while managing a 9 to 5 and I finally took the leap to launch my own Brand Communications agency in March 2016. My freelance clients were growing and I had to transition into a business to have a chance to pitch for bigger briefs. 
The challenge was this – six months down the line, I was broke and didn't have enough money to pay my only staff because I didn't have the cushion of my 9 to 5. I knew what I wanted, however. I wanted to work with Senior Executives to manage their personal brand and meet their communications needs, whether it was preparing a speech or documenting their activities on social media. The problem was that I didn't know where to start from. 
After reading the Smart Money Woman, I decided to start by attending the WIMBIZ Conference. Not only would all my target audience be present there, I was also going to have an opportunity to gain some new knowledge. But there was another problem. I was still broke and couldn't pay for the Conference. Thanks to a conversation with a friend, I pitched to one of the WIMBIZ executives and essentially told her what I could do to make the Conference have more presence and reach on social media. A few emails and telephone conversations later, I got my foot in the door as a volunteer. I had to go to the secretariat three times a week and I was given a stipend. 
I poured everything I had into planning and implementing the communications strategy for the Conference that year with the internal comms team. I knew doing it successfully would be my biggest 'advert' (and it was eventually). I worked so hard that I forgot to pack my business cards as I made my way to the venue of the hotel which was to be my work station for the duration of the Conference.
I'll be honest. I panicked. All this work and I won't be able to give out the business card that I bartered for solely for this purpose? Remember I was broke so I offered a bespoke design company free communications strategy sessions in return for professionally designed and printed business cards. Till date, when people see the business card, they always say, "Ah, you definitely spent a lot of money on this." If only they knew the backstory!
I digress.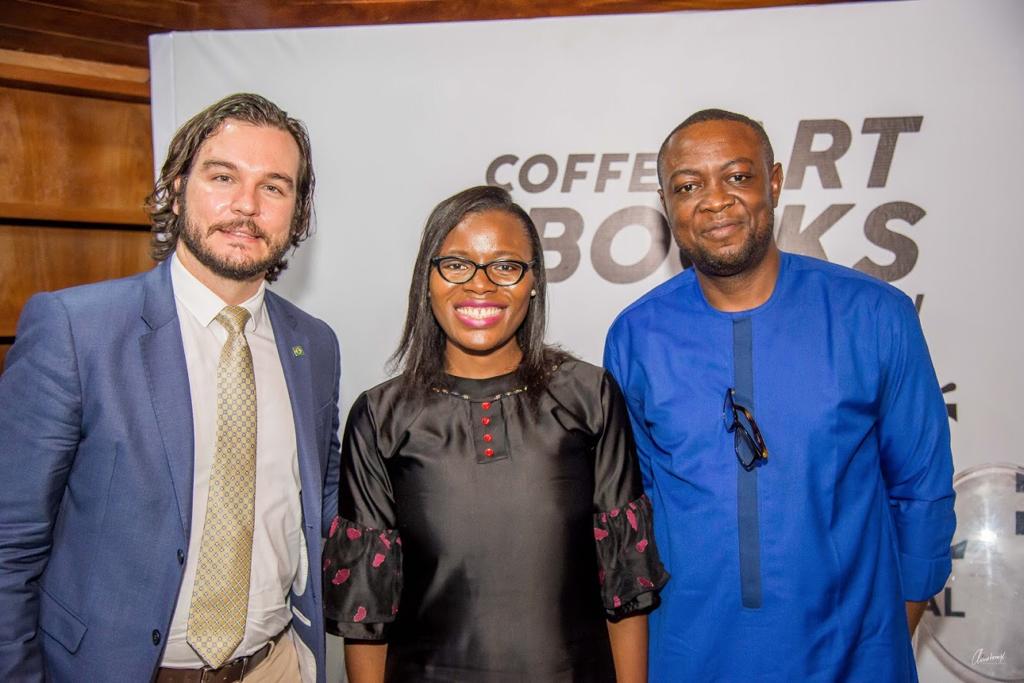 I did try my best to have the business cards sent to me but nothing worked. At this point, I turned to my Father and said, "God, please connect me with the people I need to be connected with and let them be eager to take my contact details on their phones." With that, I focused on my deliverables for the Conference and the team exceeded all targets. For the first time, someone attended the Conference from the UK because of all the publicity on social media. Needless to say, my name was on a number of people's lips and my contact details on their phones. 
During the conference, I didn't get to network much because I was working but what happened post conference was that I started to get referrals. I signed my first private client in 2017 – a top executive in a global bank. I essentially wrote speeches for her, handled her social media pages and I was her consultant on all things communications.
From there, I started to get more referrals and in 2018, I officially launched our Personal Brand Communications Service at Content Craft. At this point, I had to be more deliberate about my digital presence and personal brand. I revamped my personal brand strategy and had a website that opened bigger doors. I remember walking into an initial meeting with a senior executive. A Google search and personal recommendations had convinced him that he just had to work with me. The meeting was mainly to negotiate the fee.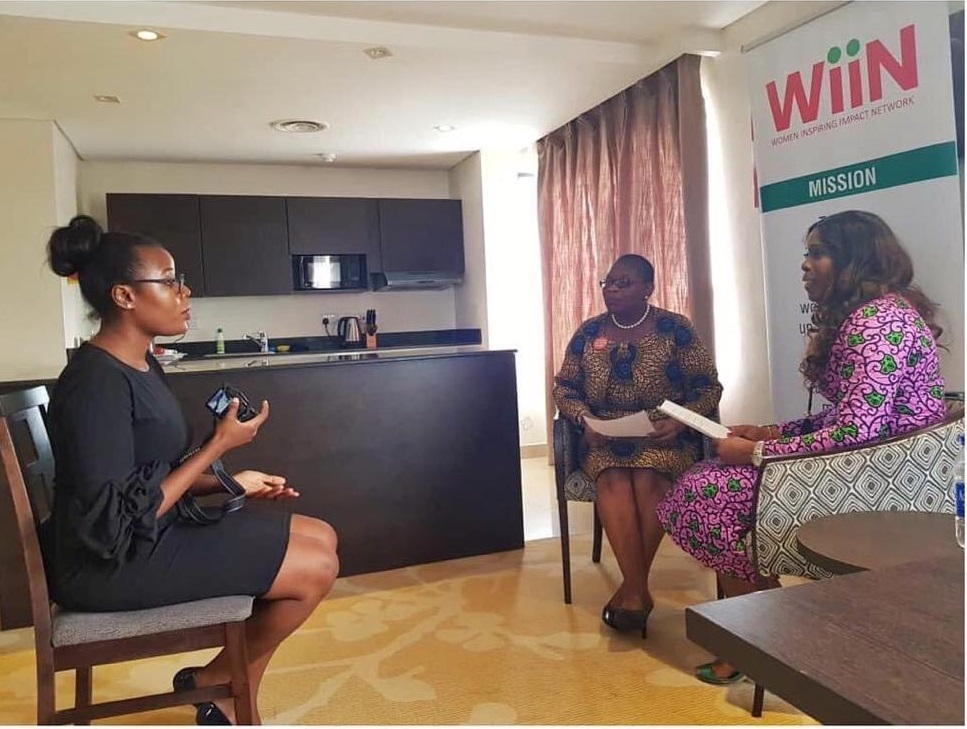 I have worked closely with Senior Executives and High Net-worth Individuals for over three years now and I will share my key lessons/ tips for people who want to do the same. 
1. Immerse yourself in who they are. I learnt this lesson in my role as a Brand Communications Manager for the Senior Pastor of my Church. I had to read his books, listen to his messages and spend time studying him so that I could communicate on his behalf and really capture his essence in any material I was meant to create. The same applies when you want to manage the personal brand of Senior Executives. Spend time getting to know them. I've spent days driving around with them, at their office, in their houses and generally just being around them to get to know them better. If they have some footprint digitally, read up on all the content they have online. 
2. Don't take your access for granted. When dealing with people, I love boundaries and I believe it is very crucial when working with Senior Executives. They are not your best friend, mother or father, aunty or uncle. They are your client. Personally, I refrain from calling them Aunty this or Uncle that. The best you can get from me is Mrs O or AAE (initials) if I'm required to be less formal. It's true that the more familiar they are with you, the more they take you as family, but you must always remember that this is primarily a professional relationship. Don't ask for unnecessary 'favours'. Don't misuse the access that you get. Don't become entitled. Trust me, you will get to go to some high level functions and places because you will almost become their right hand person; don't let it get to your head. 
3. Ensure that you protect them. The more time I spend with Senior Executives, the more I realize that not only do I need to maintain a high standard of confidentiality, I also need to protect the information I glean about them. You spend a lot of time with them and you begin to see their flaws and weaknesses. It is important to guard that information. Of course, I have to add that you should not work with people who are not credible so you don't get yourself into anything unscrupulous. What I am referring to here are the flaws and weaknesses the best of us have. Don't go around spreading that information as gist. Look out for them as you move around for them in the course of your work and be ready to go the extra mile. I can't count how many times I've been the fashion-adviser, food-order person, the driver-caller and so on. It comes with the trust they have in you. Again, remember your boundaries.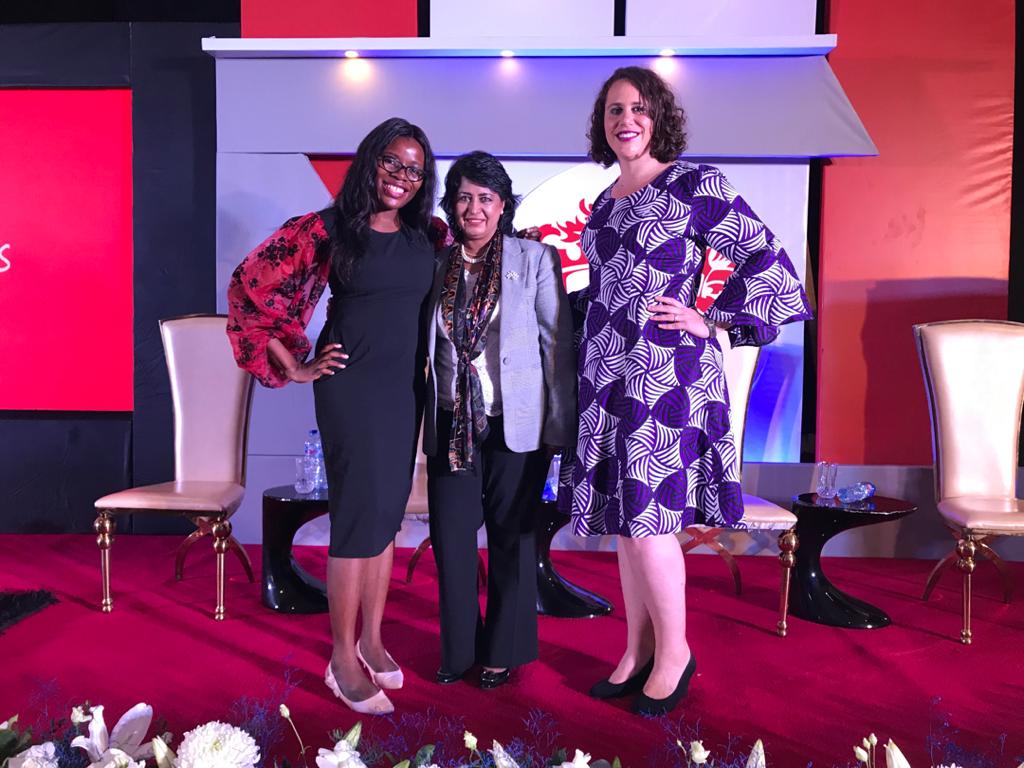 4. Pay attention. It took me a while to learn this but the littlest things matter to them. I guess maybe it's because they generally have to deal with people always asking or taking from them. When you overhear that they are feeling stressed, send a message later on to check on them and ask if they are feeling better. Remember that they are human. You do need to show that you value them, even in the smallest things. Remember birthdays and special occassions. Get to know their internal team, drivers, domestic staff and accord them respect. I have a particular client, her housekeeper ensures that she keeps the best gifts for me during Christmas. Give spontaneous and thoughtful gifts. As I said before, the little things count. 
I have shared with you the not so obvious things. By all means, make sure you deliver excellent work. I should also add that because of their very busy schedule, you will work with very tight timelines and deadlines. Please manage that properly. I was able to gently instil it into my clients that they should not form a habit of calling me after midnight and on the few occassions when they do, they are apologetic about it. Finally, when you goof, apologize immediately! Do not burn bridges unnecessarily. 
Working with Senior Executives and HNIs is great but you must master these 'unspoken sides' to do it successfully in the long run. 
If you have any questions, I am happy to answer.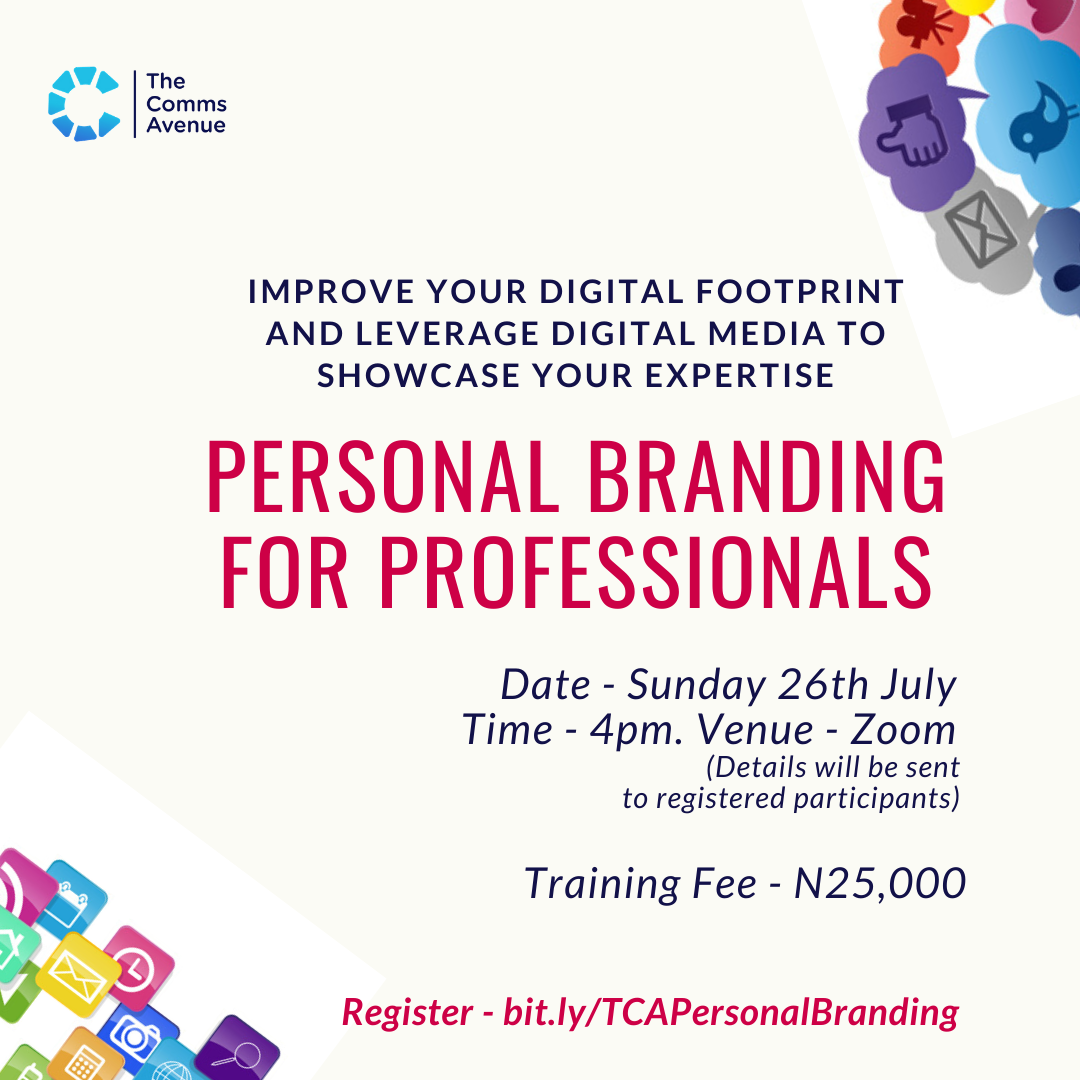 PS – Registration is still ongoing for our Personal Brand For Professionals Training. You cannot manage a senior executive's personal brand when you are not visible yourself. We're going to share some inside tips and tricks to help you get started.