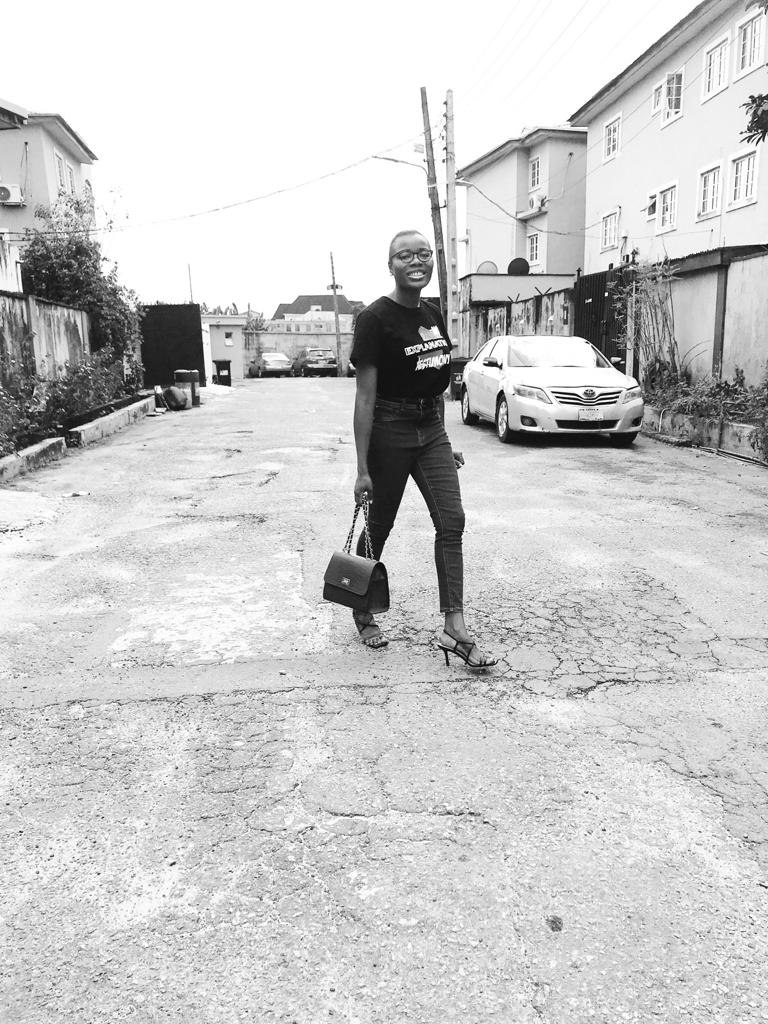 "Lord, I am tired of doing the same thing over and over again with no result. I'm not setting goals anymore. Just tell me what you want me to do and I will do it."
These were the words I uttered to the Lord in September 2017. I had reached the end of myself at this point.
I spent the years after I returned to Nigeria (2011) trying to figure out how to make the most of my life. However, there was one thing I was certain about. I never wanted to be broke again. So, I pushed myself. I hustled and I set goals to make enough money to conveniently take care of my needs. I also had wants too. Every year, top on my new year's resolution was how much I wanted to earn and the things I needed. A black SUV featured consistently on that list. I believe one day I will have this car because the way I prayed fervently for it…it was a serious matter.
I digress. Back to the story.
Despite the fact that I worked hard and did all I could, it felt like I was moving around in circles. I had moved from my job as an intern and was now running a communications company with two team members but I didn't have much to show financially. I was only a little better off than I was when I returned six years before.
So, what exactly did I do?
I prayed. Fasted. Went for vigils and programs. Served in church. Wrote proposals. Spoke to people and pitched my services. I did all I knew to do but nothing seemed to work as I hoped it would.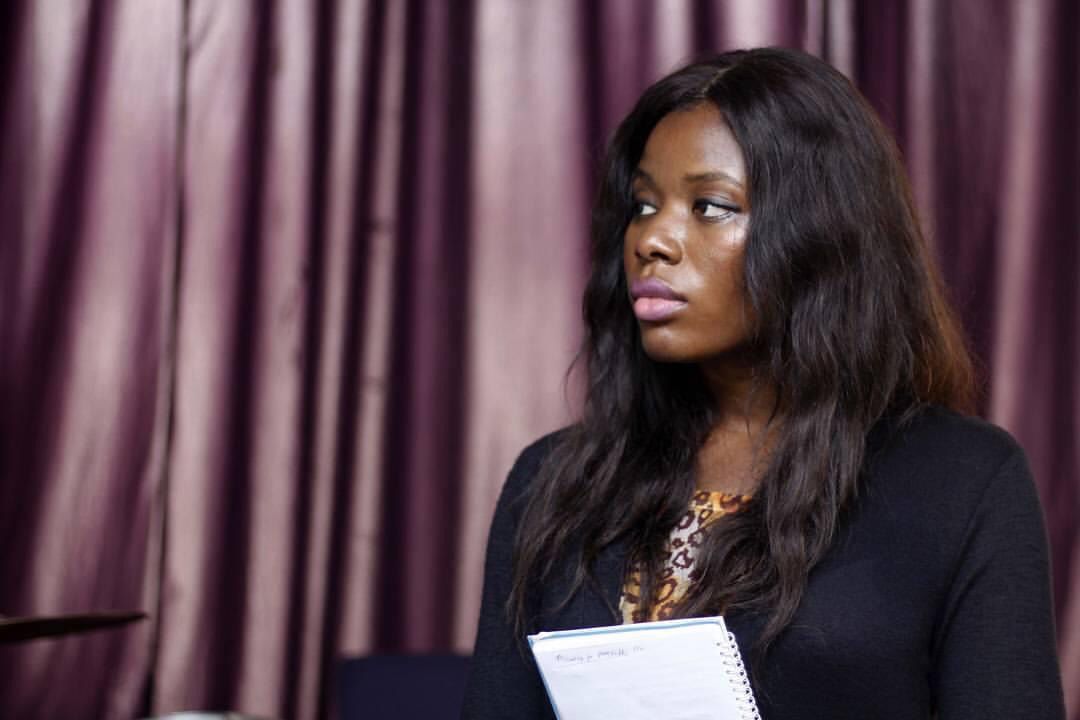 On the emotional side, I had experienced my fair share of heartbreaks. In fact, that 2017, I got into a relationship that I had no business getting into and it also ended in September. I had also lost the close friend I managed to have and the circumstances were quite ugly.
So, when I had that conversation with Abba in 2017, I was a mess!
I was done. I was tired. And the only person I could run to was God.
What I thought was me expressing my frustration to Abba turned out to be the beginning of my journey of surrender…and healing too.
After that conversation, I got up and pulled down the vision board that had been on my wall for the year. I tore the goals I wrote for myself and I was ready to start over.
"Abba, what do you want me to do?" I asked.
"Go to Bible school and do a masters program. In Communications. At IE Business School.
That was the response I got. I was fine with one but the other? I just wasn't ready to go down that path again.
So what did I do? Watch out for the next story…and I promise, you won't have to wait for a long time!
A note to you
Does it feel like you have come to the end of yourself? Are you trying to figure life out? Do you feel there's some sort of void in your life and you just can't place a finger on what's causing that void? I'd like you to know that you are not alone.
There is One who desires to hold your hand and walk with you as you become who He has created you to be. Many of us have an idea of how our lives should be but we've forgotten to ask our Creator how He has already ordained us to live our lives. We attach our identity to things we own or the professional titles we acquire while forgetting that our Father had an identity in mind as He created us.
I've been there. My journey of surrender has, however, allowed me to see things from God's lens. There are still many things I do not know but I am certain about the fact that God is very intentional about our lives. He loves you and He will always be there for you to lean on. If you open your heart to Him, you'll be awed by how He will magnificently transform your life.
I'll leave you with this scripture that highlights who you are in Him: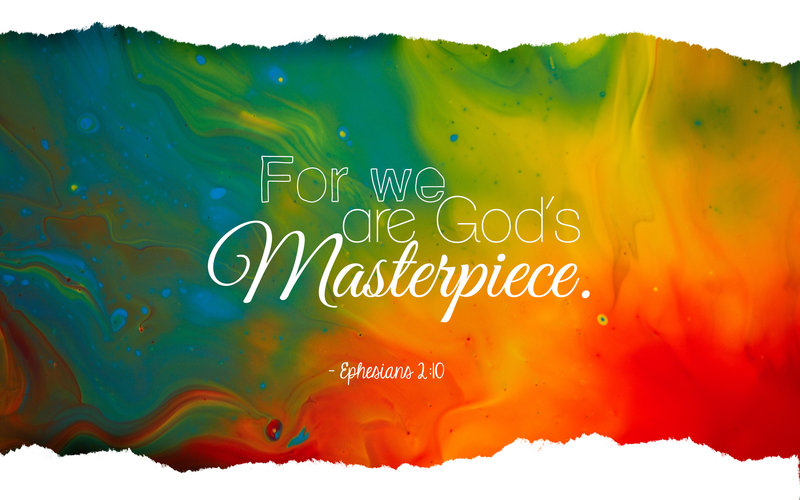 "For we are God's masterpiece. He has created us anew in Christ Jesus, so we can do the good things he planned for us long ago." Ephesians 2:10 NLT
PS – Are you struggling to surrender completely to the will of God for your life? I hope these stories inspire you. But also feel free to share your struggles with me. You don't have to go down this path alone.