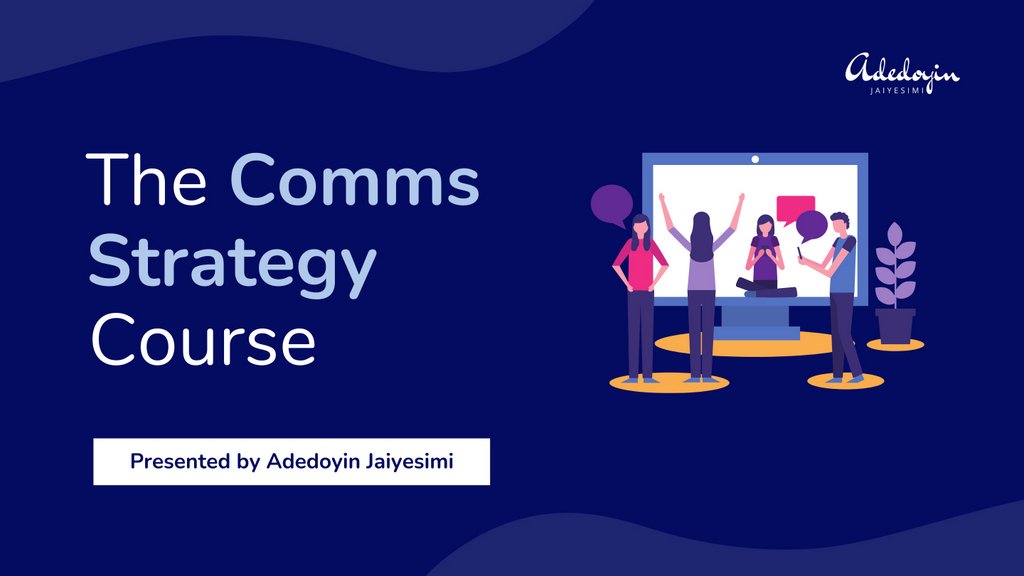 In the Comms Strategy Course, you'll get to see the thinking behind creating an effective communications strategy for your organisation or campaign you are working on.
What this course covers:
Steps to develop a good strategy.
How to gain insights for your research.
Linking your strategy to your tactics.
The course has three case studies for you to see strategy creation in real life and it comes with an editable template you can use going forward.
For further knowledge, please watch my video on the Comms Planning Process: Comms Simplified – Breaking Down the Communications Planning Process – YouTube